Your Ultimate Back-to-School Watchlist!
by Cicely Hunscher, on Jul 31, 2023 9:14:30 AM
Are you excited to begin the new school year with a burst of motivation and optimism? Look no further than iNDIEFLIX's carefully curated assortment of entertaining films! Our team has personally selected a range of inspiring movies that are sure to enrich your back-to-school journey. Ignite your academic year with inspiring stories of connection and understanding. Happy streaming!
If you have 10 minutes...
Game (Lu'bba) - 6m 4s
In Dubai, a schoolboy is dropped off at yet another weekend football game at the local park, where he faces a recurring reality.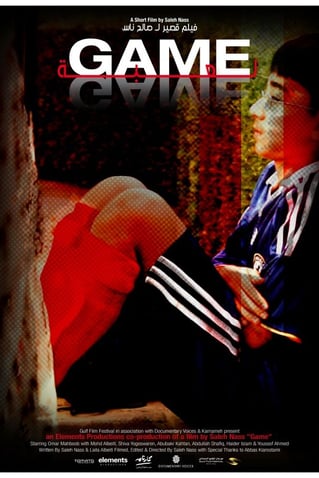 If you have 20 minutes...
The School Bag - 15m 10s
In the small town of Peshawar, Pakistan, Farooq has a simple demand for a new school bag on his birthday, but his mother, in spite of her love and affection, seems to be unfazed by her child's plea. Unknown to Farooq, there is something waiting for him.
The School Bag has won 28 awards and screened at 82 festivals in 26 countries.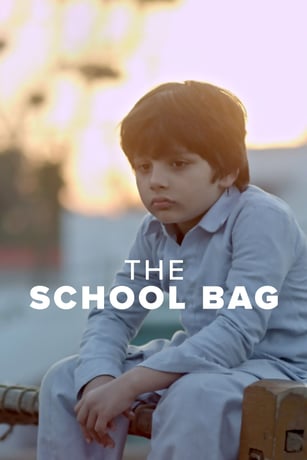 Snowflake - 18m 18s
An introverted young girl struggles with others' expectations and must follow her own voice if she wants to discover who she is meant to be.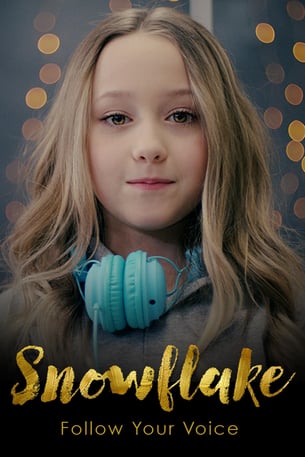 If you have 30 minutes...
Ghoul School - 21m 38s
This short comedic horror film tells the story of Ben and Linus, two high school acquaintances who confront the malevolent ghost of a former principal when they break into their high school one evening. They may survive their senior year - if only they can survive one night in Ghoul School.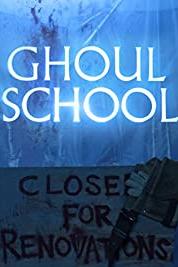 Bad Things - 22m 45s
When her older sister is unjustly suspended from school, eight-year-old Sue Ellen starts to doubt that brains and hard work are enough to keep her out of trouble. Bad teachers, prejudices, and bullies; there are impediments to success. Sue Ellen takes a drastic step to take control.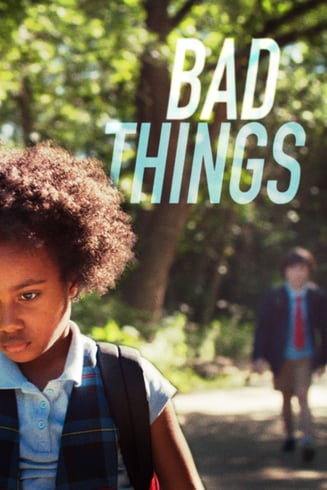 Swimmer (Nadora) - 24m 34s
Vladimir is a lonely bachelor that works in an old public pool where he lives a monotonous life. Secretly, he falls for a girl who often goes swimming at the pool where he works. He imagines an illusory relationship with the girl in the hopes that it will change his dark life.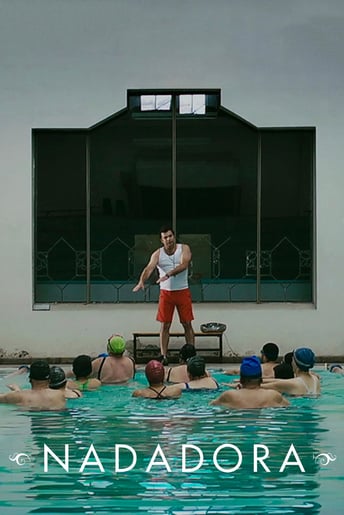 If you have 1 hour...
Something Out of Nothing - 51m 54s
Something Out of Nothing follows a group of Chicago at-risk teenagers as they learn about improv comedy through an after-school arts program. The students succeed and struggle during the summer program which culminates into a show. The documentary examines how race and comedy relate to each other and how youth see race in Chicago. By putting a spotlight on misconceptions about inner-city Chicago youth, the general public sees through their eyes the hopes, dreams, and fears sometimes lost in the shuffle by the national media landscape.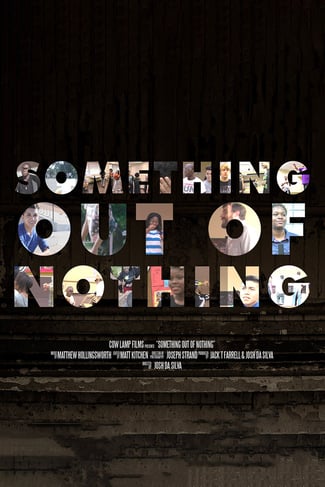 Girls' Encounter - 1hr 42m
Miyuri (Moeka Hoshi) has lost the ability to speak due to the bullying she experiences at school. Miyuri prays for the day when someone comes to her aid. But for now, she confides in her only friend - a silkworm she's named Tsumugi. The ringleader of the bullies throws Miyuri's silkworm away, driving Miyuri into deeper despair. The very next day, a new transfer student joins Miyuri's class. Her name is Tsumugi. Watch to see how their friendship evolves.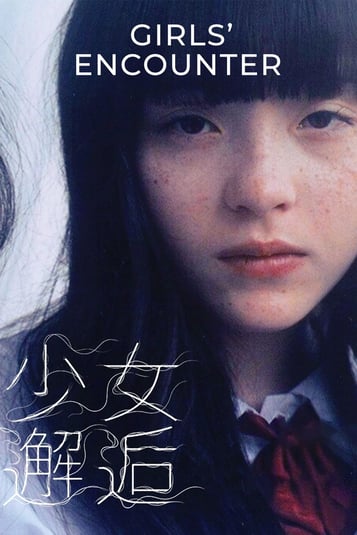 Happy streaming!