What to Watch for Valentine's Day!
by Cicely Hunscher, on Feb 13, 2023 10:27:30 AM
Whether you're in love or not, you'll fall in love with our Valentine's Day curated watchlist. From rom-coms, dramas, or feel-good films, iNDIEFLIX has you covered. Scroll down to see what we picked!
Sid and Nancy (1h 52m)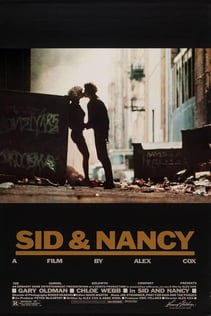 Directed by Alex Cox, Sid and Nancy follows the morbid biographical story of Sid Vicious, the bassist with the famous British punk band, The Sex Pistols, and his troubled girlfriend Nancy Spungen. The couple's turbulent relationship revolving around drug addiction and codependency, strains the patience of another bandmate, Johnny Rotten, and band manager, Malcolm Mclaren. This is an interesting look into the lives of two infamous people, as they navigate love in the very public eye.
Sunday Morning (44m)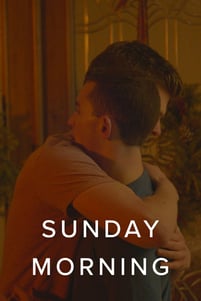 Directed by Matthew Allen, Sunday Morning follows a high school student's journey to discovering his own sexuality whilst living in a very conservative area.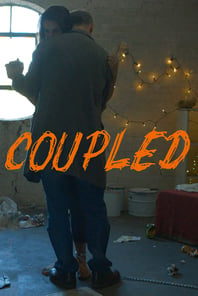 Directed by Jamie Sims, Coupled is a simple film about how a couple spends their lazy afternoon in bed. The man in the relationship just wants to hang out but the woman has other plans for their day. Watch to find out where their day goes!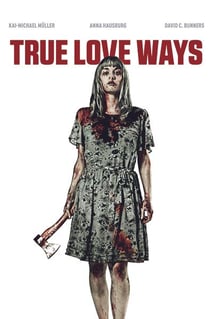 Directed by Mathieu Seiler, True Love Ways is a film about Séverine, a woman pulled into a brutal game of unfulfilled desire and the search for true love.
Songs for Amy (1h 43m)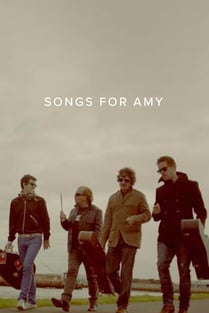 Songs for Amy, directed by Konrad Begg, is a feel good love story inspired by the music scene of the west of Ireland. Set against the stunning backdrop of County Galway and crossing the Atlantic to New York, this story follows Sean O'Malley, a struggling Irish musician who writes an album for Amy, the love of his life, in an attempt to redeem himself in her eyes.
Forbidden Love: The Unashamed Stories of Lesbian Lives (1h 24m)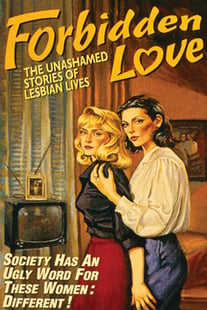 Directed by Aelyn Weissman, this 1992 documentary follows the compelling, hilarious, and often rebellious lives of nine women as they work to paint a portrait of lesbian sexuality against a backdrop of tabloid headlines, book covers, and dramatizations from lesbian pulp novels.
I am Desire (Je Suis Desire) (2m 34s)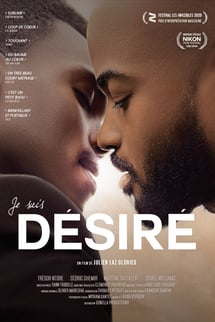 I am Desire (Je Suis Desire) is a story about when a social worker comes home, a couple of men embellish their love story to get what they desire most in the world. This movie highlights the desire between two boys before gradually evolving.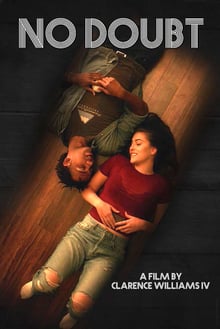 A film by Clarence Williams IV, two millennials connect on an online dating site and decide to spend an evening together.
And Now, Love (1h 26m)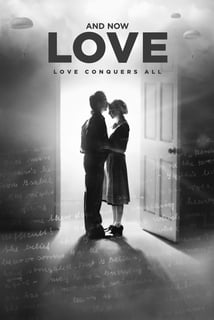 And Now, Love is a story about a 96-year-old Dr. Bernard W. Bail, a highly decorated Jewish World War II hero who was shot down over Nazi Germany. Imprisoned in a German hospital, he began a clandestine affair with his nurse, Irmgard, who introduced him to a spiritual love unlike any he had experienced which became the guiding light for his life and career.
We hope you enjoy and have an amazing Valentine's Day!