What to Watch During National Hunger and Homelessness Awareness Week
by Cicely Hunscher, on Nov 1, 2022 10:59:12 AM
A significant week is coming up the week before Thanksgiving this November, National Hunger and Homelessness Awareness Week. To honor this week while also creating awareness around these dual topics that are so often intertwined, Hunger and Homelessness, we've created a watchlist that highlights the many stories available on our iNDIEFLIX streaming site that discuss these crucial issues. But first, we'd like to call out the newest film about hunger and homelessness added to our platform, Sofa Surfer.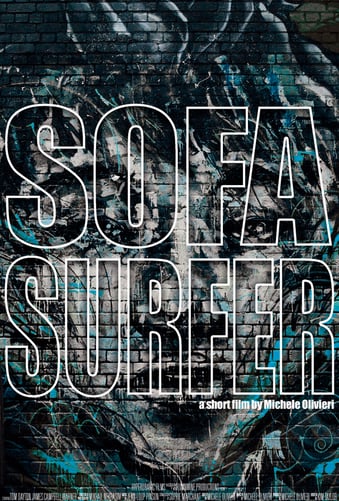 Sofa Surfer is a film about Rob, a sofa surfer roaming the streets, making phone calls, and trying to find a place to stay for the night. As everyone he calls continues to turn down his request, he hesitates to reach out to an old friend Carl, afraid that sleeping on his couch could lead him down his tempting past with addiction. This film explores struggling with homelessness, hunger, and everything in between.
We've included a message from the screenwriter, Kim Taylor, that discusses the many nuances of this film, and her inspiration behind writing it.
"This story has been with me in one form or another since 2015. First, it was inspired by simply walking the streets of London and seeing the dire state of homelessness, too often among young men. Then, it was inspired by hearing the term sofa surfer, 'an invisible type of homelessness' and sadly recognising it through an acquaintance. On the surface, as a writer, I want to bring attention to the two-fold struggle of an individual not only grappling with pulling themselves out of homelessness but also facing what led them there, from loss of income, mental health, rifts with family, divorce, to alcohol and substance abuse addiction. Beneath the surface, as a writer at the start of my career, the fear that homelessness could happen to any of us loomed in the background and served as a push through several drafts." – Kim Taylor
Click HERE to watch the full movie on iNDIEFLIX Streaming.
Below we've included a few more of our favorite films that do a great job educating about the hunger and homelessness problems worldwide. All movies are available to stream today on iNDIEFLIX.
Wee King of Nowhere (2016, 21mm 43s)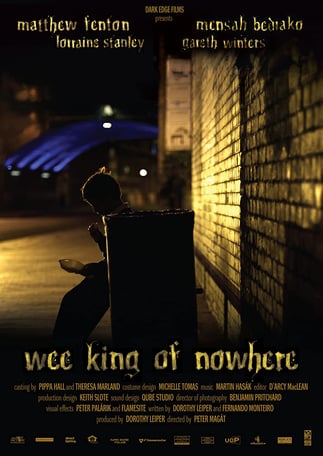 Taken under the wing of a vagrant poet, a runaway boy comes to terms with his abusive past and finds the road back to trust and love.
Malaria (5m)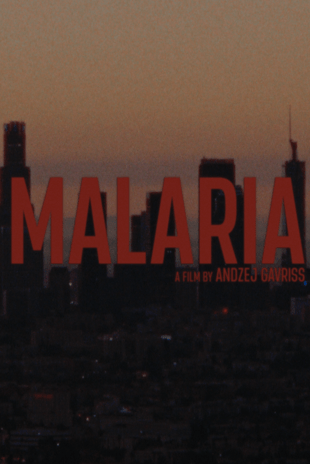 Malaria is a drama, thriller and science-fiction short that depicts the downfall of an ordinary hard-working US citizen who loses his job, is bitten by a mosquito, and descends into a fever and sickness. While being ignored by those surrounding him and finding himself in the darkness of places, this citizen's journey ultimately leaves him with no other option than to live in the streets - homeless.
Forget Me Not (2020, 21m 28s)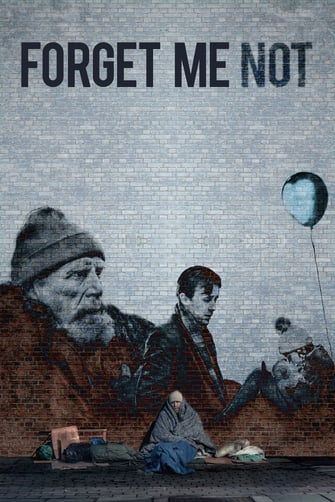 Lost and alone, a young girl forms an unlikely alliance with a lonely homeless man as she struggles to get a message to her family in time for Christmas.
More similar movies, shorts and documentaries are available on iNDIEFLIX, so make sure to check them out!