Spring Into April With These New Films!
by Cicely Hunscher, on Apr 3, 2023 9:37:47 AM
Spring into April with these new film releases and feel-good films, all streaming on iNDIEFLIX! From short to feature films, you'll enjoy something new and exciting this month! For your convenience, we've spotlighted a few of our favorites below to get you started. Happy streaming!
Uncommon Negotiator - Drama/Thriller/Crime
This is based on a true story of a young pastor's world after it was turned upside-down when he was suddenly thrust into a dangerous hostage situation. The only way he'll be able to get anyone out alive is by bravely appealing to the soul of a violent gun man.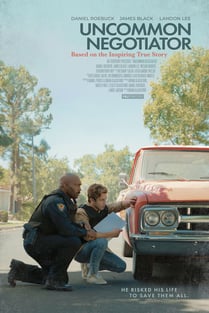 Selfless - Documentary
Everywhere you go heads are down with faces not engaged in one another which brings forth the question, 'Where are we leading the next generation?' This story pushes away doom and gloom offering a bright, beautiful film filled with messages of hope as we navigate this challenging time we live in.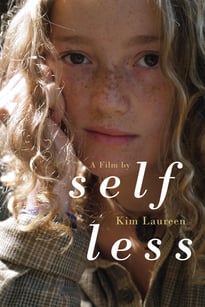 The Corner (HJØRNET) - Comedy/Drama
Tired of waiting, Veronika tries to give her girlfriend directions over the phone, but her friend, Susan, gets more and more confused with every word Veronika says. The Corner is a 5-minute-long, one-shot film, about communication and the senses, or non-sense, or directions.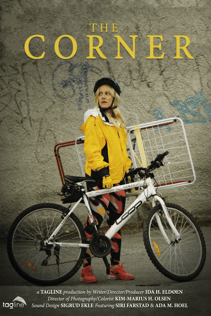 That Girl, Peugeot - Drama
Born a girl, Peugeot wants to be a boy. After her father dies, the relationship with her old-fashioned mother becomes fractured. Sensing she can never live up to her mother's expectations, Peugeot takes drastic measures to stay true to herself.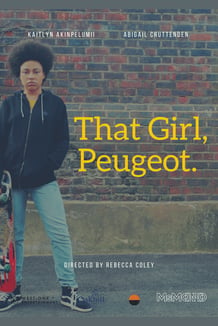 Everything That Floats (Todo Lo Que Flota) - Drama/Romance
Luca's demonstrations of attraction for Simona have been contradictory and inconsistent in the past. But despite their incompatible feelings for each other, they've had a great and lasting friendship. They embark on a trip to Simona's family country house in a town near Bogotá. Simona has expectations to clarify both intentions but they meet Alex, an androgynous-looking teenager to whom Lucas is immediately attracted. With Alex in between, the unsolved issues that they've been accumulating over the years, lead them to face their feelings for each other and their own identities, and make decisions that risk their friendship.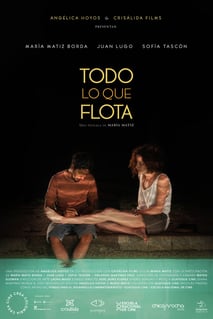 Surrounded by Idiots - Comedy/Romance
When a young man learns his ex-girlfriend has recently separated from her husband, he drops everything and vows to do anything to win back her love. He returns to his Arkansas hometown to find her, but is continually frustrated by his family and friends' ridiculous ideas as they do their best to help him. Eventually, he finds a way back into her heart - but when his world is turned upside down, he finally learns what (and who) are important.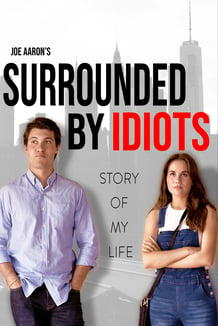 That's all for now! Check out iNDIEFLIX.com to discover even more intriguing content!