by Gerry Waters, on Jul 29, 2021 10:58:37 AM
After a VERY busy July, we are close to wrapping up filming on RACE. The past few weeks have taken iNDIEFLIX filmmaker and CEO Scilla Andreen on a whirlwind tour of wonderful discussions in New York, San Francisco, Ohio, LA and Seattle, and over to Hong Kong and London. This wide-ranging and diverse audience of interviewees has included young children and their parents, middle and high school students, teachers, adults, DEI specialists, authors and educators.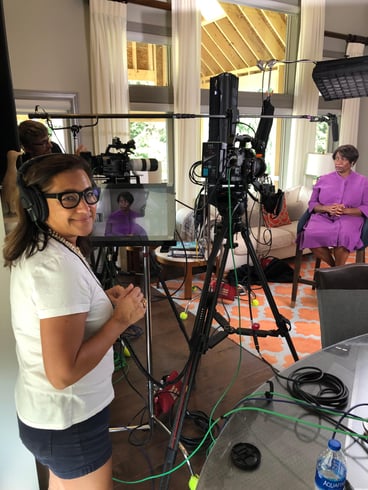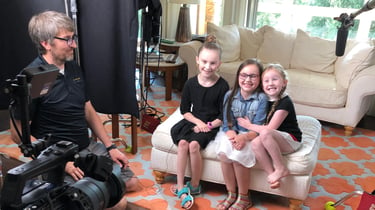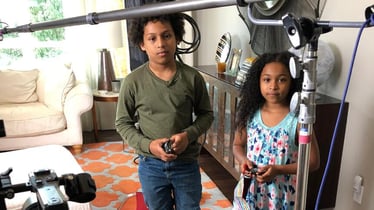 Due to the Covid restrictions on travel but thanks to the wonders of modern technology, RACE production has been a little different for Scilla, requiring remote interviewing and filming for some locations. "Setting up all of the interviews and local film crews has been quite a challenge!" she said. "It's been interesting working with a whole host of different Directors of Photography instead of just one, and I'm so grateful for all of the expertise and passion that each has brought to this enormous project."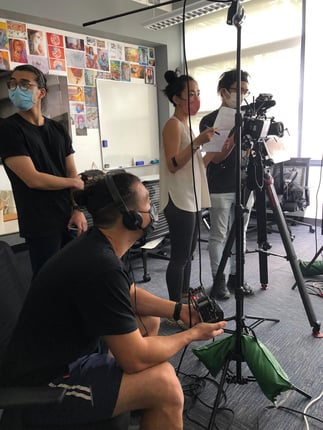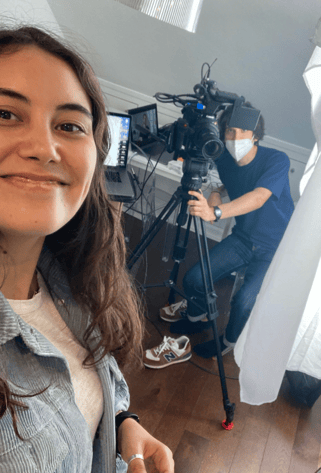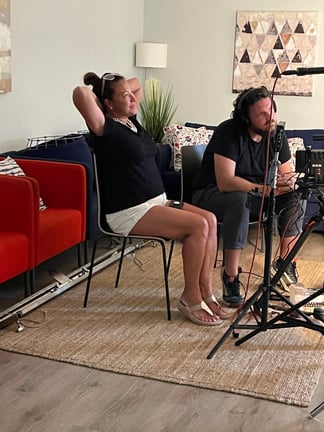 From the beginning of August, the center of production will shift to New York City, where editor Chris Collins will start shaping the hundreds of hours of footage into two different RACE films, as well as a RACE series. The films will be edited to suit differently aged audiences, and will screen to communities of all kinds, from schools to church groups, colleges to corporations. The films will be range from about 40 minutes to an hour and will be accompanied by a host of discussion and support materials. The RACE series will comprise around 10 separate deep dives into specific issues and questions, with each episode lasting 10-15 minutes. Subjects will range from understanding cultural appropriation to addressing fears of saying the wrong thing. The RACE series will be freely available to view on demand at anytime on the iNDIEFLIX streaming platform, from spring 2022.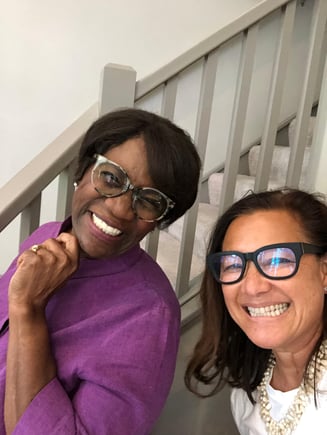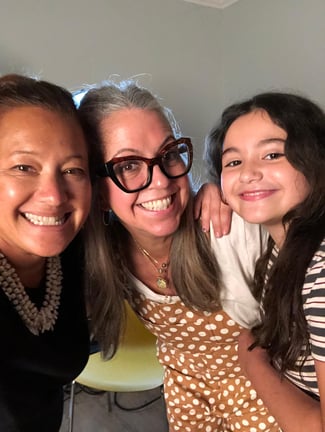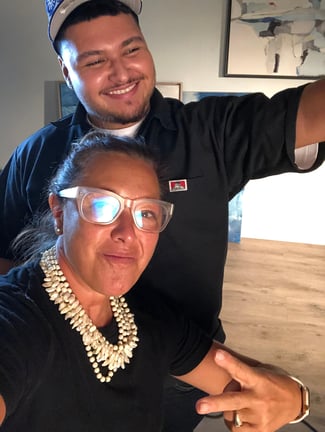 "I continue to learn everyday, and from every different single person I have spoken to about this huge subject" said Scilla. "While one film cannot eradicate the hundreds of years of systemic and unconscious bias, I am hopeful that it will help to make all of us more aware of our own filters, more curious about others' experiences and less hasty to make judgements. There are hundreds of years of miscommunication to unravel, and I'm excited for RACE to be a part of this."
RACE will be in selected previews from October 2021, and available for community screenings from January 2022. The RACE series will be available at iNDIEFLIX.com from the Spring of 2022. To learn more about RACE, please click here to visit our webpage, and to sign up for further updates, please click here.