Our Olympic Inspired Picks
by Olivia Owens, on Jul 31, 2021 7:30:00 AM
In between broadcasts of your favorite sports and athletes live from Tokyo, check out some films that depict people pushing themselves and others to their physical and mental edge!
Surfer Dan
You can only surf in the summer? Wrong! Michigan native Dan Schetter proves that you can surf in almost any climate, like the northern area of Lake Superior in the winter! Watch Dan reconstruct standards about the sport of surfing in 'Surfer Dan'.
Jordanne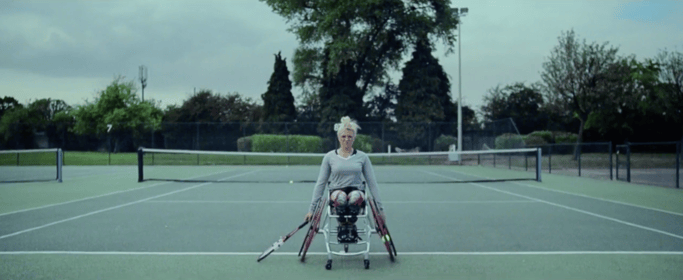 Jordanne Whiley, a champion tennis player from the UK born with brittle bone disease, prepares for the US Open in 2014 in this short.
Barkley 100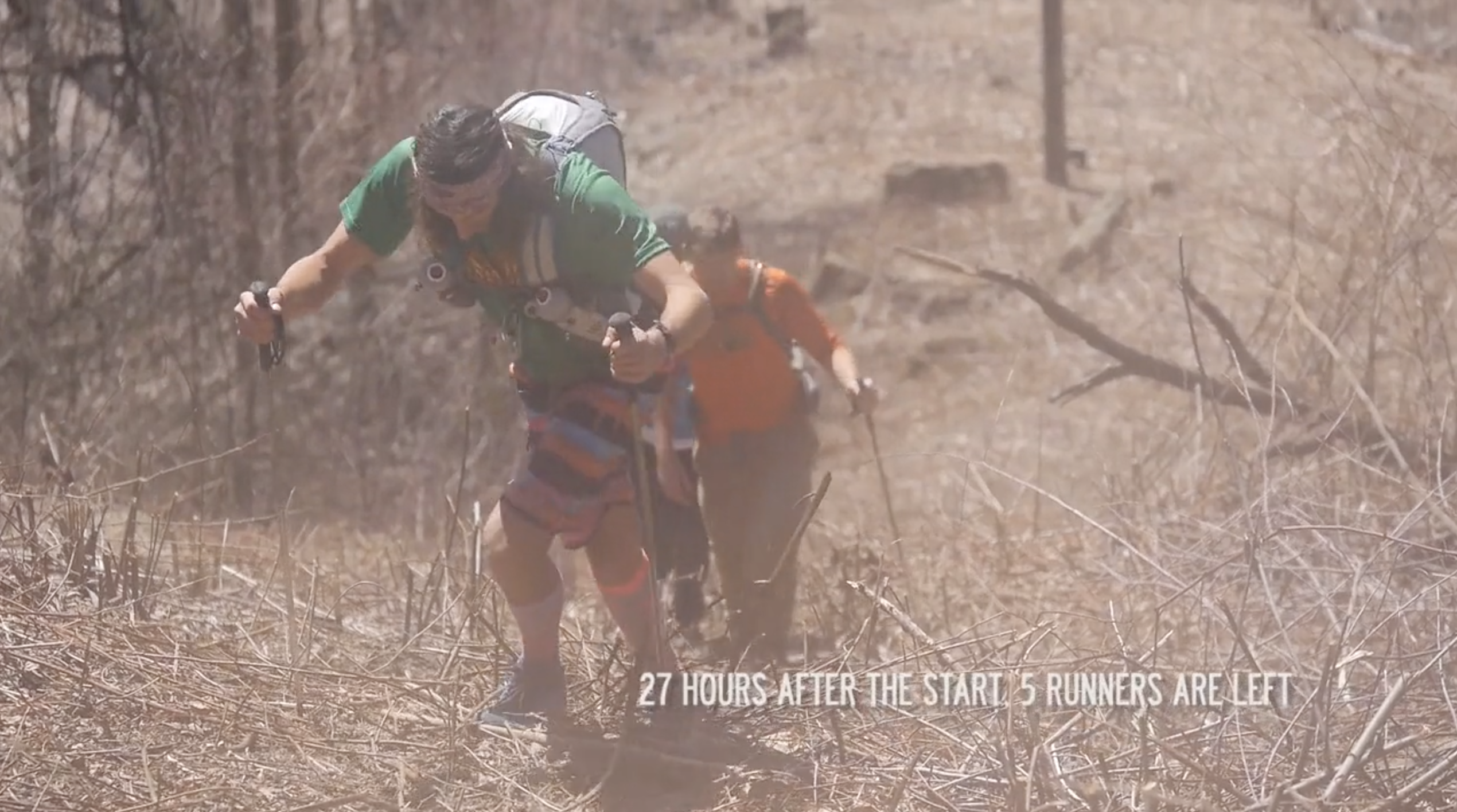 Most of us think that running a marathon is impossible. In the 'Barkley 100' folks compete to complete 100 miles in under 60 hours circling up and down a mountain near the infamous Brushy Mountain State Penitentiary.
Fast Lane Summer
A group tries to reestablish traditional and historic drag racing in 'Fast Lane Summer'.
Leave us a comment and let us know what your favorite one was! Happy viewing!