by Gerry Waters, on Jul 30, 2021 4:30:40 AM
Congratulations! One of the most exciting chapters in your child's life is about to begin. This is a nerve-wracking and exhilarating time – so much to think about and organize; so many 'firsts' ahead. This year, the opportunities seem more intense than ever - after so many teenagers spent their senior year in high school marooned at home, they will be ready to embrace a fantastic experience. Finally, independence, a chance to meet new people, try on new identities and test the waters of adulthood.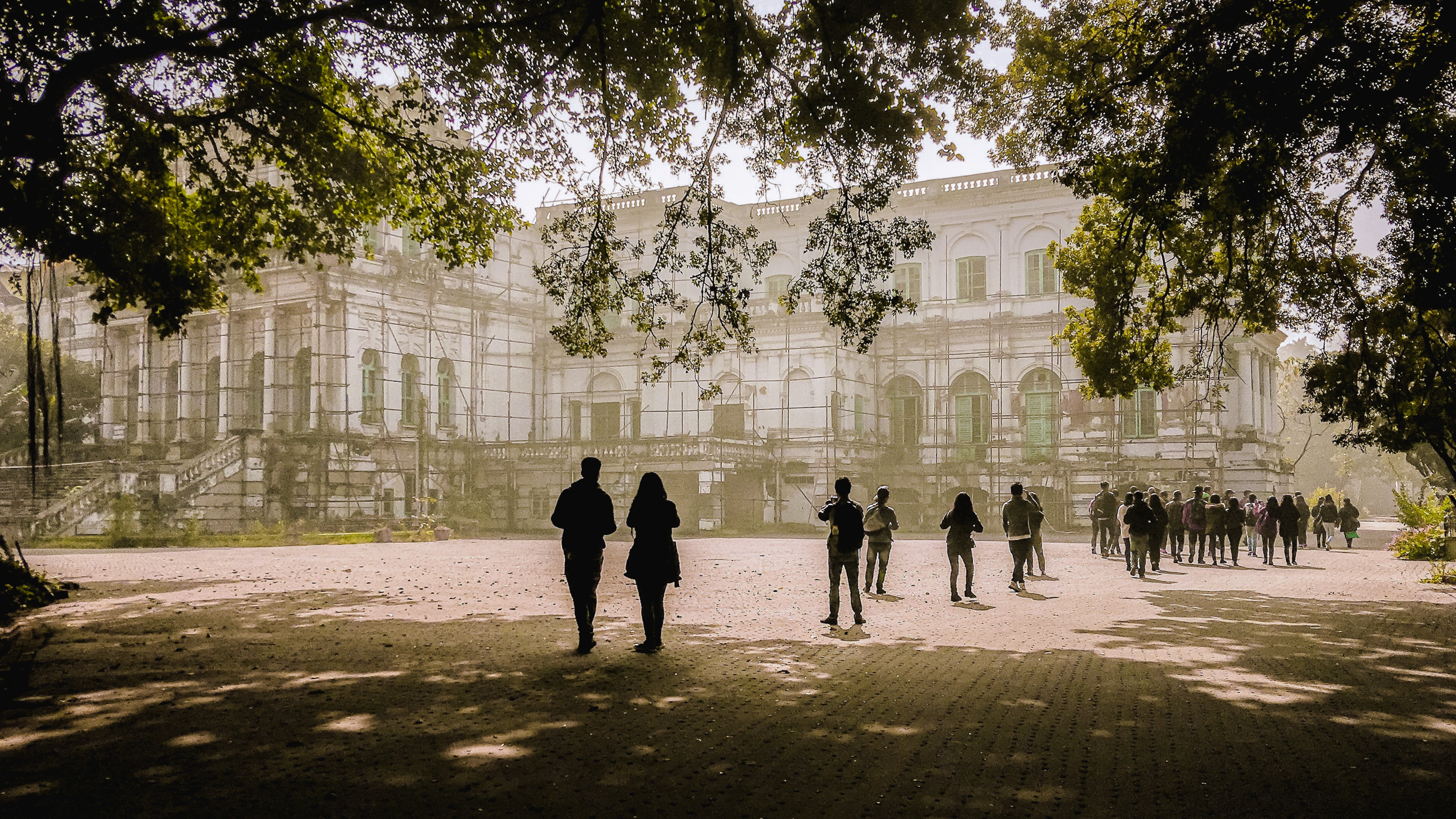 But for many kids, especially those with learning disorders or mental health issues, the challenges of being on their own for the first time can be overwhelming. Parents are faced with new uncertainties on how to respect their child's new independence with making sure that they have the adequate support they need. Leaving home does not usually mean leaving behind mental health challenge that emerged in middle or high school, and young people will also have to navigate a whole host of new challenges.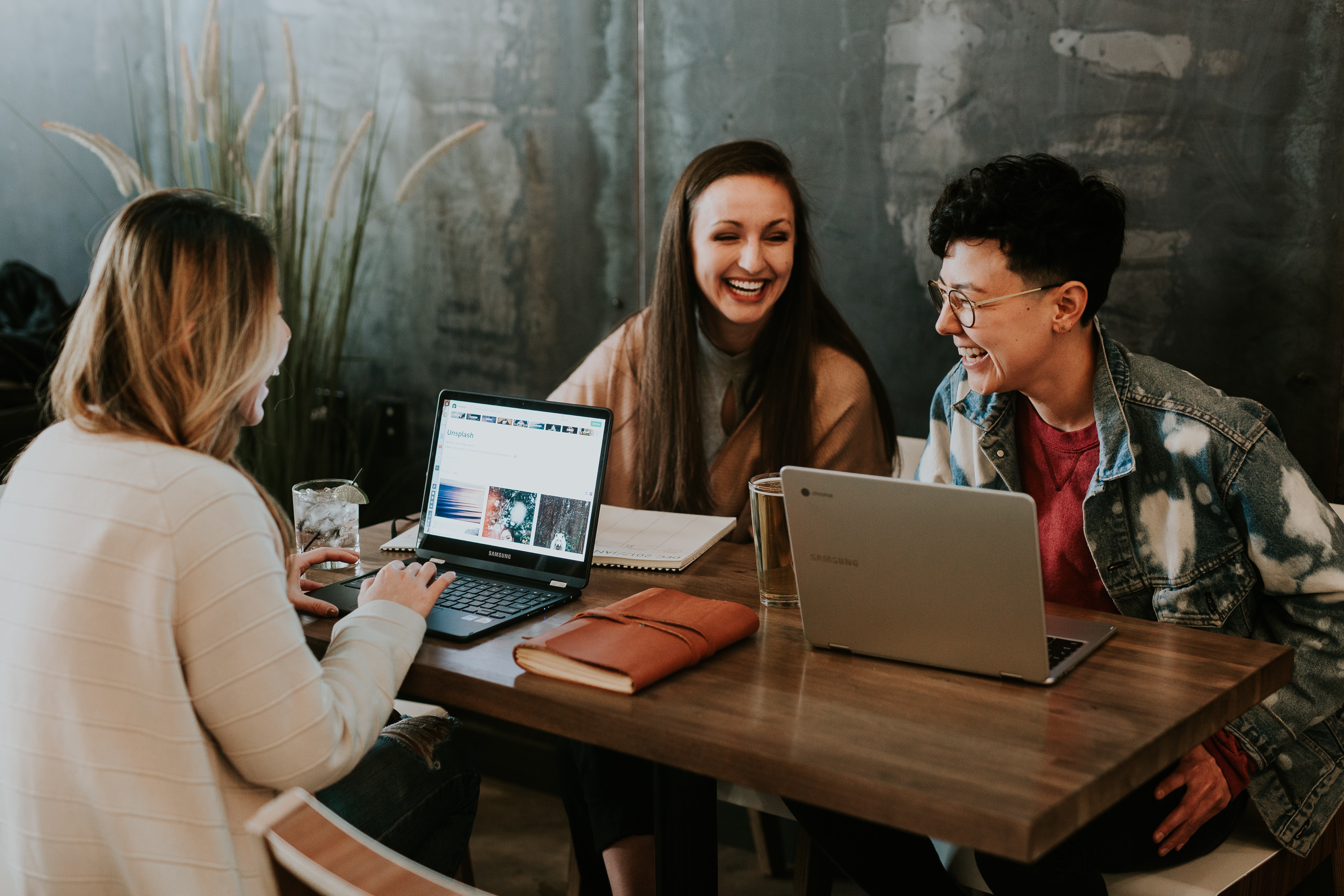 Childmind and Grown and Flown are both great resources to guide parents through the transitions, the conversations, and emotions that go with children leaving home and becoming independent. Childmind has a host of resources and tools for students with learning differences, and suggestions to help kids be emotionally, not just academically, prepared. Grown and Flown was set up by two moms to create and support a community of parents of older children; they have grown to embrace a huge roster of experts and writers to help with all aspects of late teens / college students parenting, and there is always something worth reading in their weekly newsletters.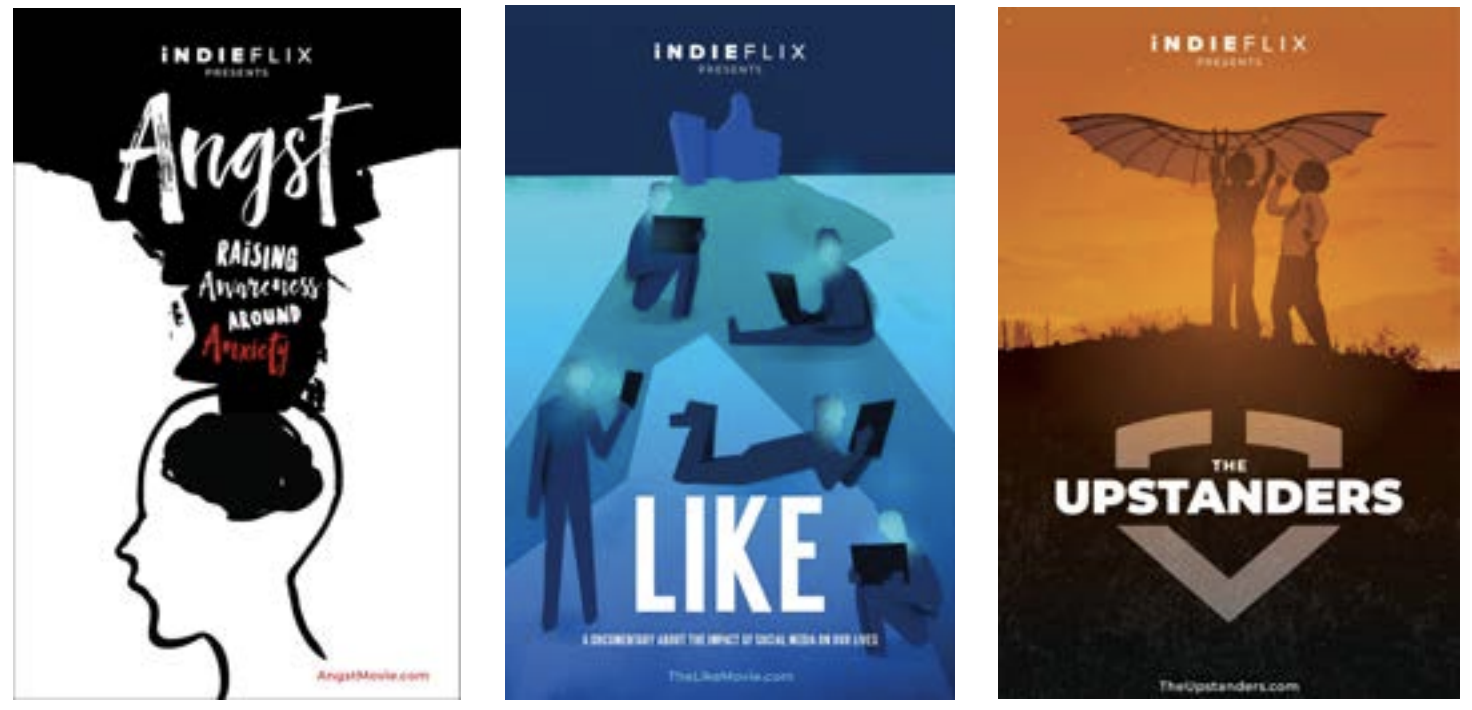 Our film-based programs have proven to be as effective in supporting college students as they are for high school students, focusing on the most common symptoms and triggers for this stage of life. Angst helps students understand and manage symptoms of anxiety; LIKE helps them find balance with social media use, and The Upstanders helps build the resilience and empathy essential to combat cyberbullying - an issue that affects 1 in 5 college students. Our fourth film, Nevertheless focuses on what we can collectively do to stem the tide of sexual harassment. Essential viewing for women and men, it doesn't just tick a 'sexual-assault-education' box - it engages, educates and empowers people to think differently, act differently and talk more honestly with each other, so that men and women can respect each other on campus and help form a more equitable working environment on graduation. Click the image below to watch Nevertheless director, advocates and viewers talk about the content and impact of the film: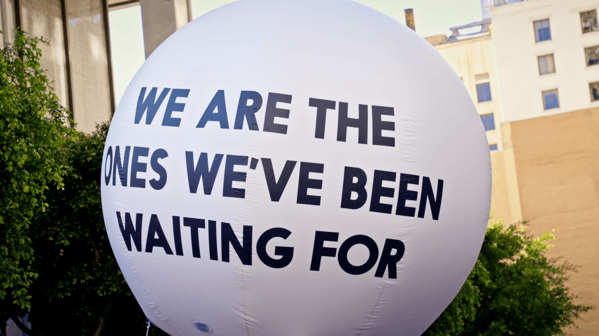 Good luck and all the very best to all matriculants and their parents. Figuring out how to let your child go, but ensure that they are getting the support they need can be a challenging balancing act, but as long as there's an open channel of communication (so much easier these days than it used to be), you've done the research together on resources available locally, and you expect that there will be some bumps in the road, there's every reason to be confident (and project that confidence to your child) that it's going to be GREAT!