October Watchlist: Some of Our Favorite Spooky Films!
by Cicely Hunscher, on Oct 13, 2022 10:43:23 AM
Happy October! With October being one of the spookier months, we've compiled a list of our favorite spooky picks available to stream on iNDIEFLIX. Don't forget to also check out our "October Channel" to view a wider range of Halloween specials, staff favorites, and other fall streaming picks.
The Curse of the Unkissable Kid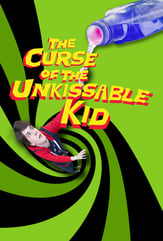 A bullied kid drinks a magical potion before reading the fine print: experience true love's kiss before time runs out, or disappear forever.
Enterrada En Vida (Buried Alive)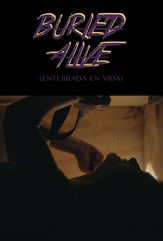 Lorena is locked in what appears to be a coffin. Her feet are tied with a belt and she has very limited space to move. Fear seizes her as she struggles to cut loose.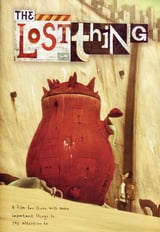 A boy finds a strange creature on a beach, and decides to find a home for it in a world where everyone believes there are far more important things to pay attention to.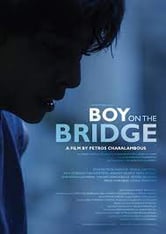 In a Cypriot village, twelve-year-old Socrates' careless summer days come to an end when he finds himself at the center of a murder investigation.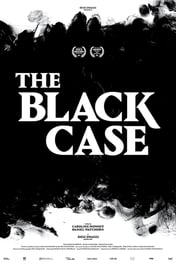 In this haunting short drama, an eight-year-old girl and her infant cousin endure a traumatic experience while quarantined in the infirmary of a residential school.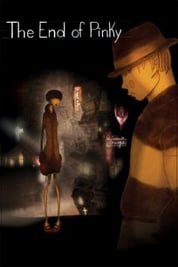 The End of Pinky revolves around three fallen angels seeking companionship and humanity in the shadows of the Red-Light District, in a magically realized Montreal.