by Cole Weinstein, on Jan 29, 2021 12:02:23 PM
We had a number of great new releases to IndieFlix Streaming this month that we hope you had a chance to enjoy! Indieflix is always looking for unique stories to add to our ever-growing library of content for a purpose. Check out some new titles below.
Variables, 2019, Directed by Sabina Vajrača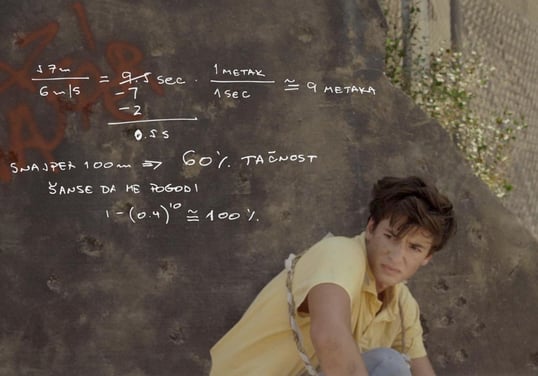 In the middle of the Bosnian War, a teenage math-wiz is given a way out of the bloodshed when his math club gets an invitation to compete at the 1995 International Math Olympiad in Canada. Inspired by true events. Watch Now.
Ordine (Order), 2020, Directed by Damiano Oberoffer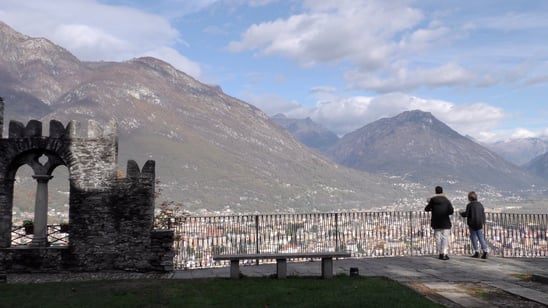 Ordine is the delicate story of the approach of the high school final exam for a boy and a girl who are very different in their situation and personal setting, but united by the inevitability of becoming adults. "Order" was produced by teachers and students from the Cinema Laboratory of the "Mellerio Rosmini" Higher Education Hotel Institute in Domodossola (Piedmont, North Italy). Watch Now.
Jungle, 2016, Directed by Colia Vranici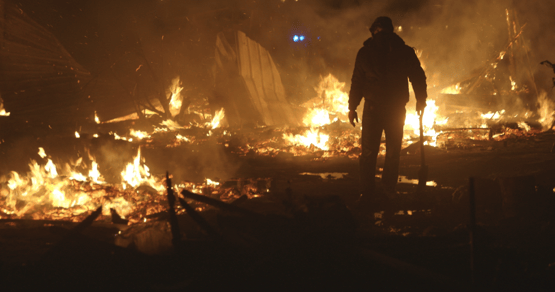 Zaman, a sixteen-year-old Afghani, works as a hairdresser in a small, makeshift salon in the middle of the "Jungle" in Calais. He has fled war like thousands of others. But the massive camp is to be dismantled and Zaman's dream of getting to England is threatened. Watch Now.
Snowflake, 2016, Directed by, Alana Smithee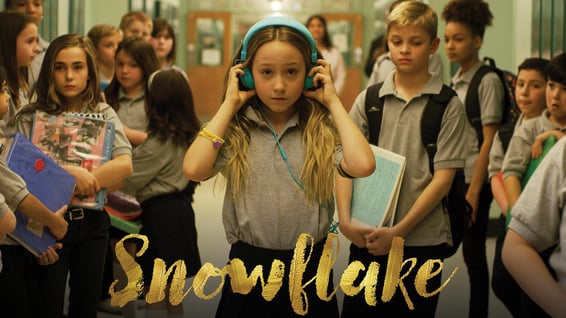 An introverted young girl struggles with others' expectations and must follow her own voice (and march to her own beat) if she wants to discover who she is meant to be. Watch Now.
Stay tuned for more new releases! Want to be featured on Indieflix? Submit your project here.