Films to Keep You Entertained All Summer Long!
by Cicely Hunscher, on May 24, 2023 10:21:59 AM
Summer is here and so is your ultimate summer watchlist! Get ready to beat the heat indoors with a lineup of movies that will keep you entertained all season long. From heart-racing action flicks, to feel good rom-coms - this summer watchlist has got it all! So grab some popcorn, put on your comfiest pajamas, and get ready for a summer of non-stop movie magic!
The Summer House, directed by Luke Willis, is a thriller short about a man named Greg who returns to his family's secluded vacation house with his boyfriend only to be tormented by the ghost of his homophobic father.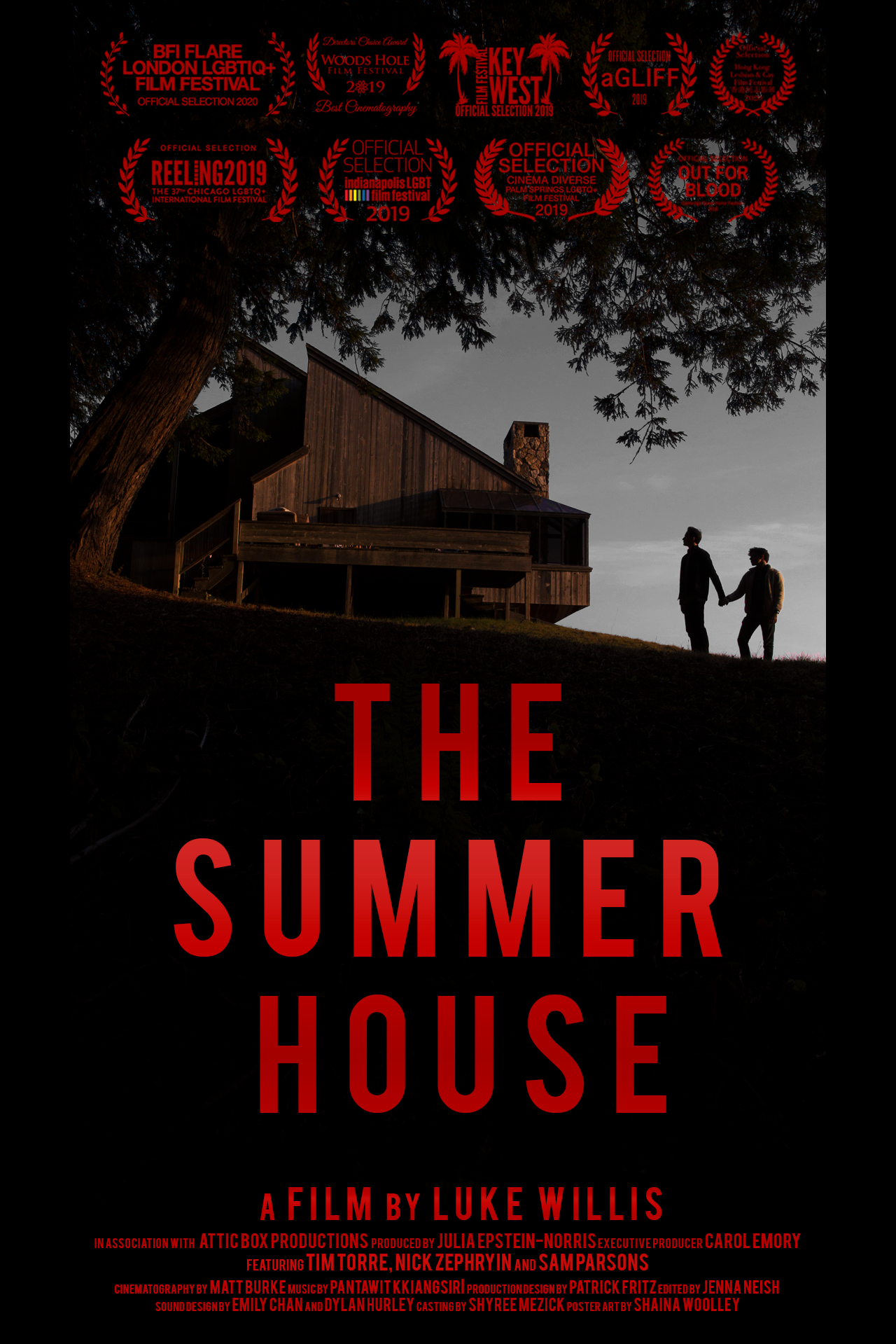 This Side of Summer is a drama/comedy directed by Allen Negrete. This 2 hour and 26 minute film is about a girl named Sierra. Once prom queen, Sierra's life isn't clicking into place, and she finds herself in the incessant gravitational pull of the aloof Henry. She spends the summer killing time doing whatever works while in and out of his orbit. Her closest friend Amy awakens to the toxicity of her own romantic partner Ray, who is coincidentally her superior at work and the local donut shop. While Ray earnestly attempts to conjure all of the tenderness he can, he watches the ever so gradual slipping away of Amy throughout a never-ending summer vacation.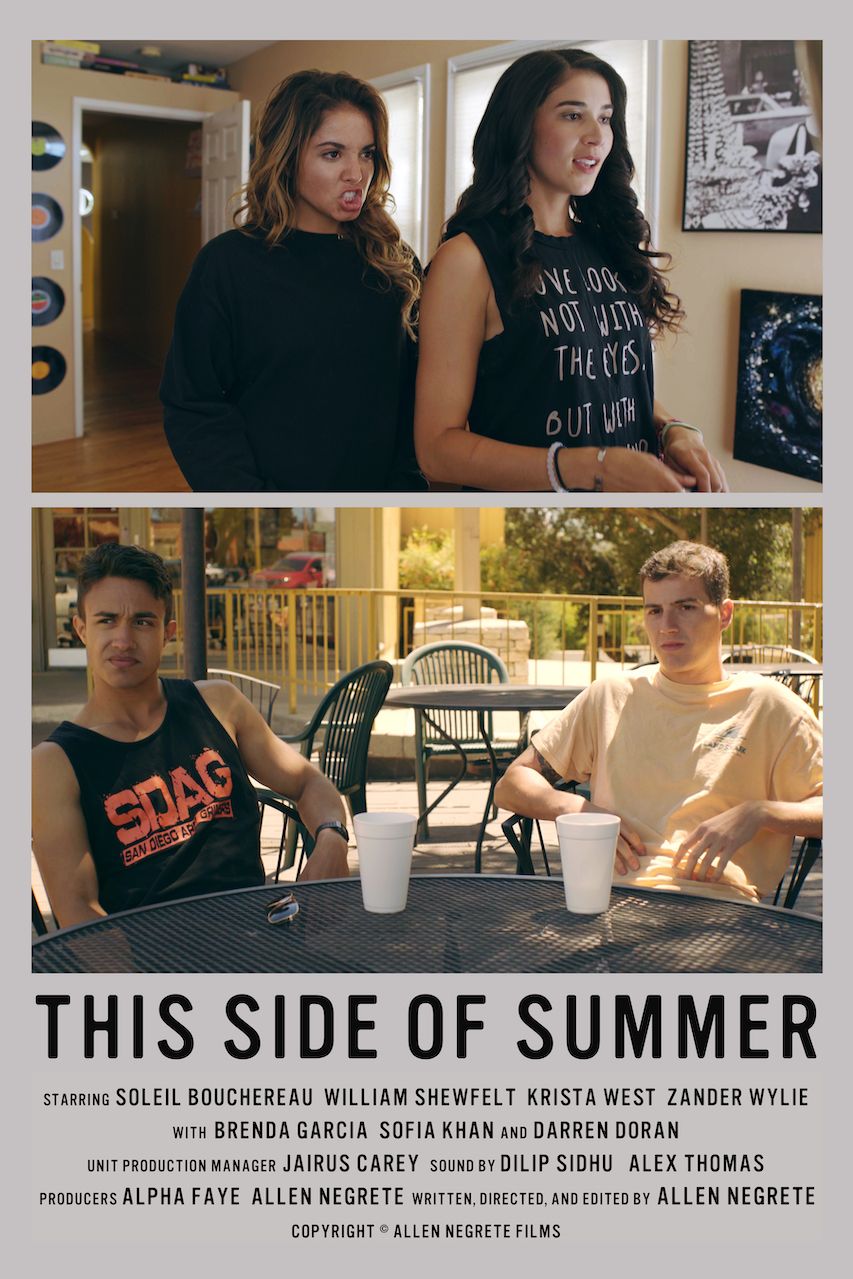 French Touch: Girls of Summer is a 2019 drama directed by Stella Di Tocco, Emma Benestan, Oliver Strauss, and Sarah Santamaria-Mertens. Feeling smothered by both the sifting heat and their parents, these young women long for a dip in the enticing pool of adulthood. This is an anthology of award-winning French Shorts.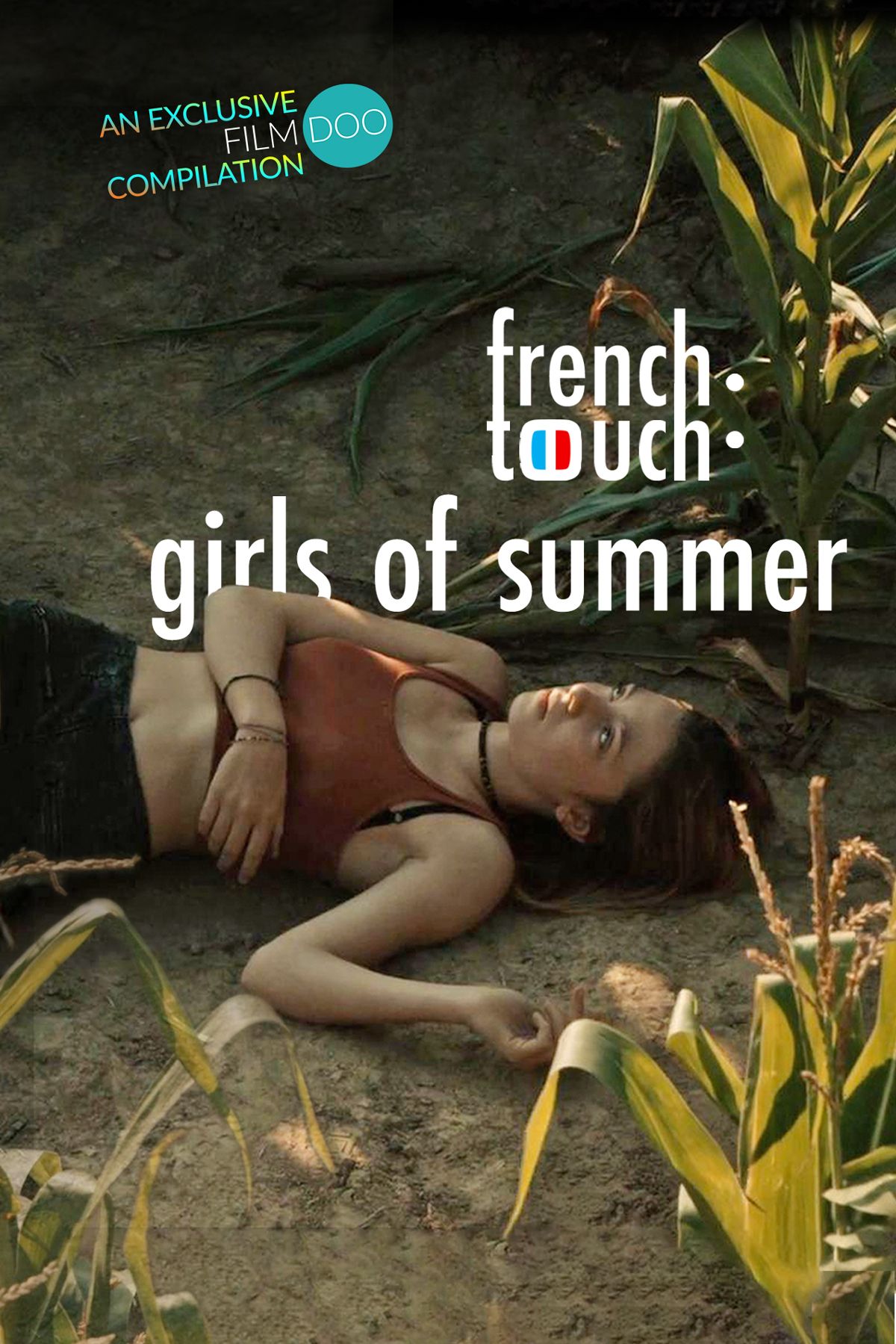 A Summer's Day at Sherwood Park
During a hot summer day, a shy, 13-year-old boy named Max tries to win the heart of his first crush while navigating the realities of puberty as he goes on their first ever date. A Summer's Day at Sherwood Park is a 14 minute short directed by Conor Forrest.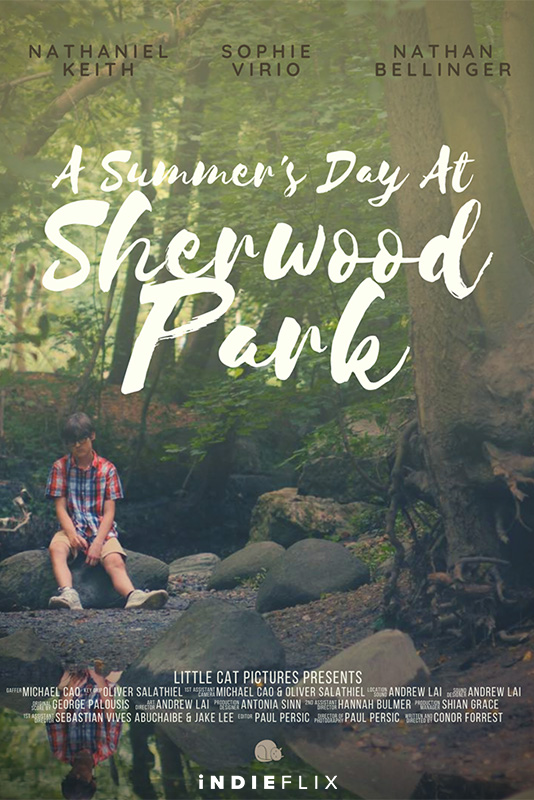 Surfer Dan is an adventurous tale about Surfer Dan, also known as Dan Schetter, who is a native of the upper peninsula of Michigan, with Lake Superior bordering its northern coast. He's known for being the crazy guy catching waves in January and sporting a beard of icicles. Beyond the tale of his frosted beard, this is a story about a passion for surfing, and how Dan credits the sport to saving his life. He's not your typical profile, and this compelling documentary showcases his charm, interesting character, and dedication to surfing in below freezing, and dangerous waters.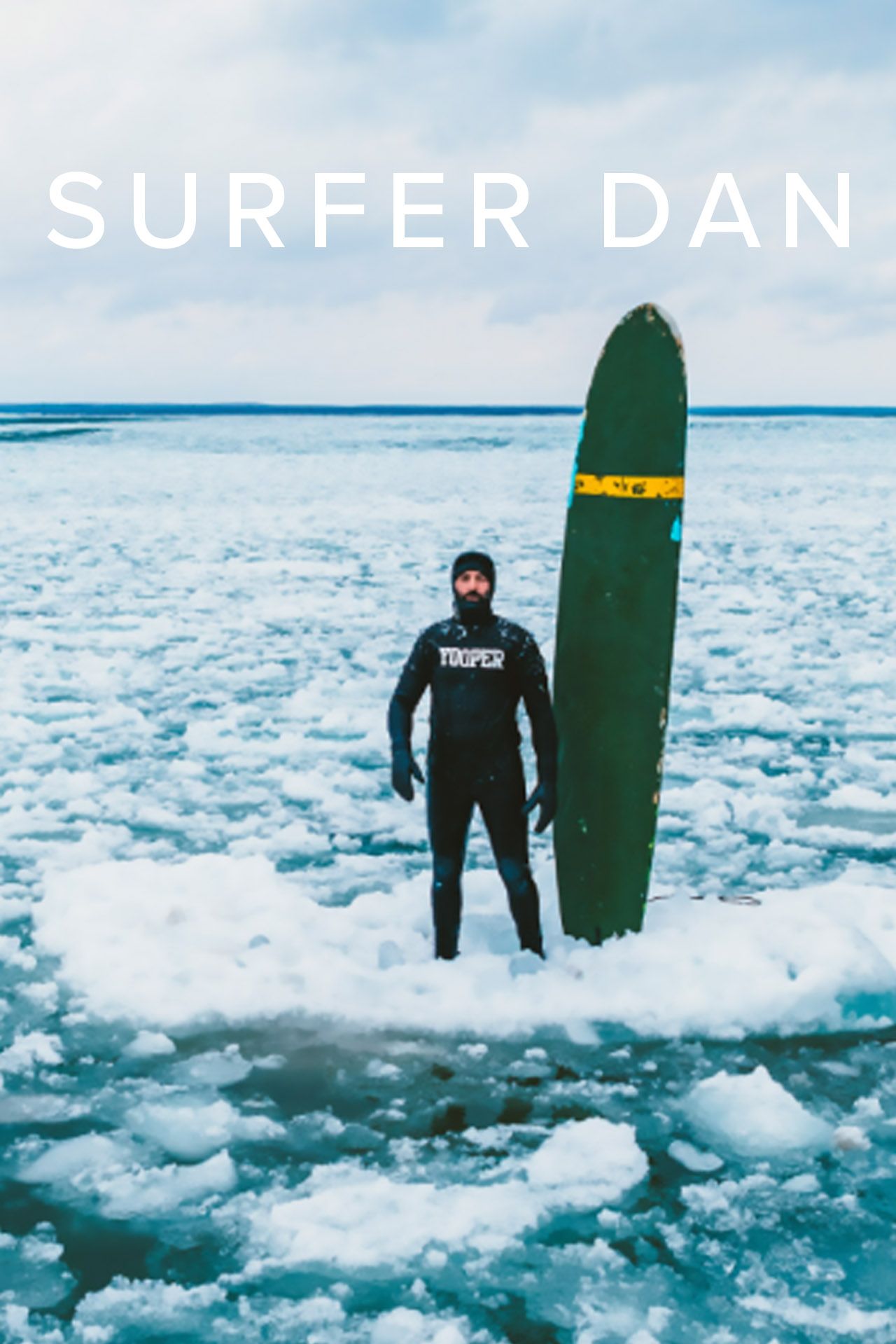 Anomaly, directed by Dan DiFelice and Salomon Ligthelm, centers on the interconnected stories of several lives that coincide with a long awaited astronomical event. Astronaut, Oliver Grier, struggles to navigate a different impending arrival, the miraculous conception of a child he did not father with a girl he has fallen deeply in love with. Meanwhile, Dr. Gabriel Montrose learns the origin of an approaching comet through the story of his reclusive predecessor Noel Fitz. With the help of Montrose, the aging astrophysicist finally conquers his demons and comes to terms with the death of his wife. All four characters learn an ultimate lesson about life, love, and faith against a story of astronomical significance.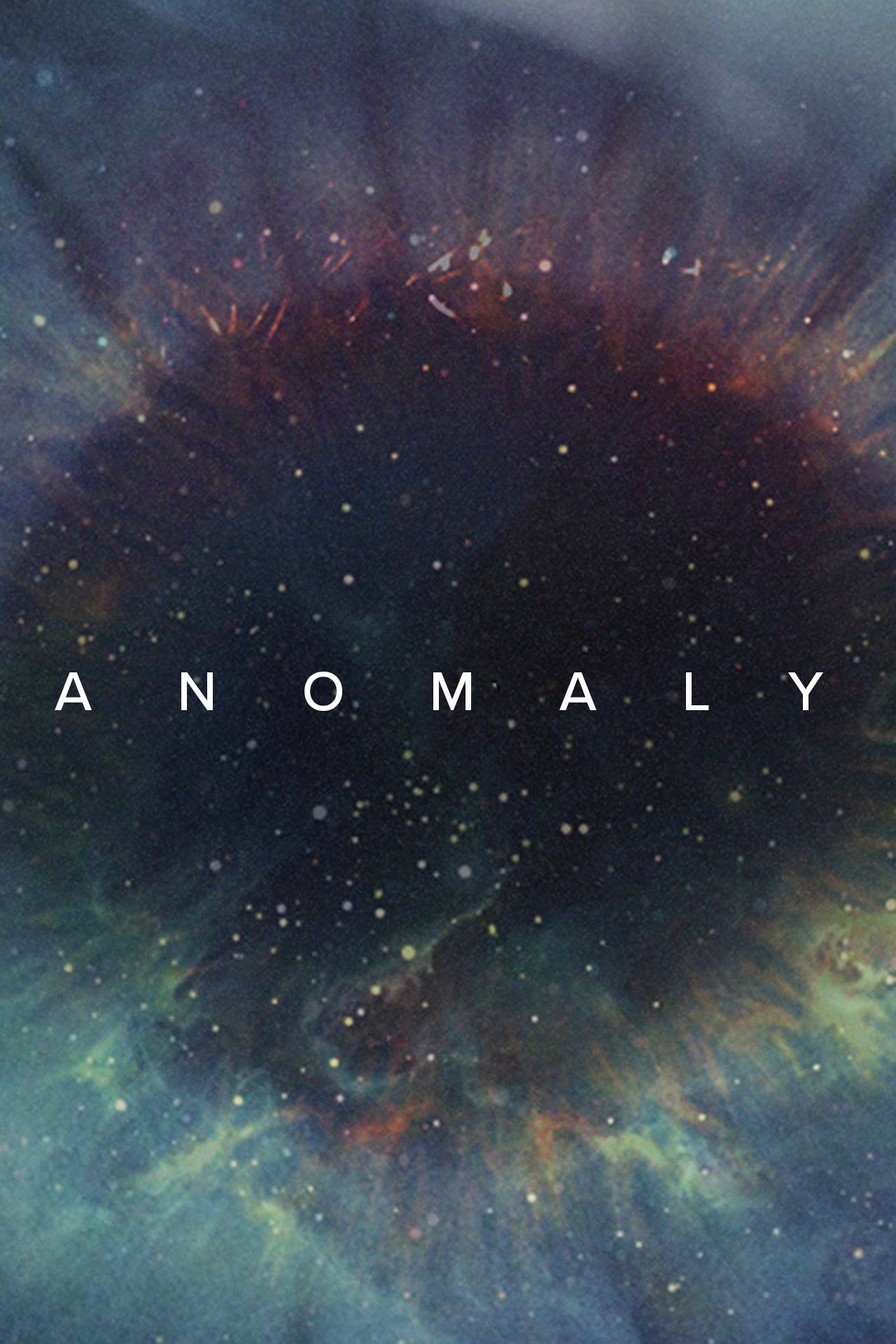 That's all for now! If you're interested in more films, check out iNDIEFLIX for a plethora of fun films to stream this summer!