Films That Inspire Conversations Around Mental Health: May Watchlist
by Cicely Hunscher, on May 2, 2022 2:38:31 PM
As May and Mental Health Awareness Month fast approach us, we are now, more than usual, reminded of the incredible people, movies, stories, and experiences in our world that help paint the picture and tell the stories of what mental health is and the stories of the individuals who experience it.
We may find ourselves asking more questions oriented around mental health during a month like this. Questions may include, how do we deal with the challenges that arise from mental health? How do we help others who may be struggling? How do we spark change and normalize conversations around mental health and create long-lasting, positive change? How do we destigmatize the topic? We have carefully selected films, included below, to try and help provide resources to answer some of these questions, provide insight into some of the issues we all face daily, and lastly, help kick start conversations around mental health.
If you feel inspired by these films, please share them with your community so that more people can be aware of the stories available for us to learn from. We hope these films inspire people to create a difference in their communities.
For more content, tips and Mental Health Awareness Month specific content, follow us on IG (@indieflixofficial). We hope to see you there!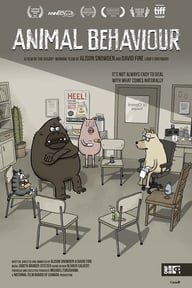 Dealing with what comes naturally isn't easy, especially for animals. In Animal Behaviour, the latest animated short from the Oscar®-winning team of Alison Snowden and David Fine (Bob's Birthday), five animals meet regularly to discuss their inner angst in a group therapy session led by Dr. Clement, a canine psychotherapist. The group includes Lorraine, a leech who suffers from separation anxiety; Cheryl, a praying mantis who can't seem to keep a man; Todd, a pig with an eating disorder; Jeffrey, a bird with guilt issues; and Linda, an obsessive-compulsive cat. But this week's session proves to be a challenge for the group when they're joined by a reluctant new member: Victor, an ape with anger-management issues. As we watch him navigate his first session, we learn about each animal's problems and how they're trying to deal with them, but Victor just doesn't get it. He sees the group as a bunch of self-obsessed navel-gazers. This hilarious yet emotional short deals with animal issues that are not unlike our own. Should we learn and adapt, or should others just accept our true nature?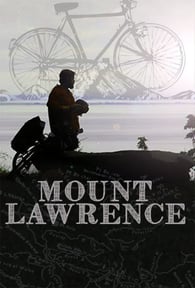 Chandler Wild, A New York-based filmmaker, travels 6,700 miles to the end of the road in Alaska to honor his deceased father by naming a mountain after him.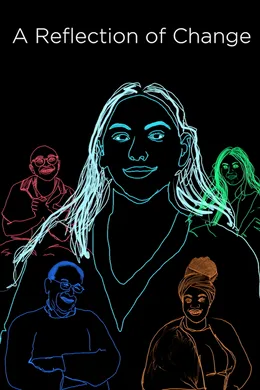 World Muse and Unlocked Films produced "A Reflection of Change" to explore the mental health impacts of the past year, compounded by the effects of generational trauma and white supremacist violence on BIPOC youth. "A Reflection of Change" is a catalyst for the important conversations we need to be having around how we, as a society, can better understand and support the mental health needs of BIPOC youth during these unprecedented times and beyond.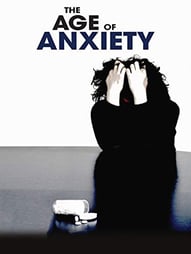 According to the World Health Organization, anxiety disorders are the most prevalent mental illnesses globally at the moment. Is this a disease of modernity? Or is our highly competitive and material culture itself undermining our nerves? The Age of Anxiety examines what anxiety is and how and why it is being re-defined by the medical and pharmaceutical industries.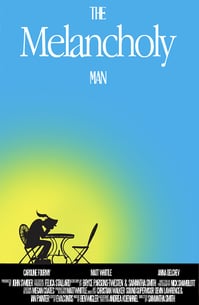 The world's saddest man meets the world's saddest woman.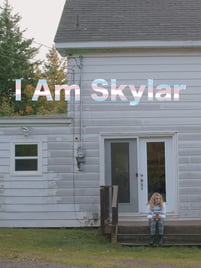 I Am Skylar is the emotionally compelling story of an articulate 14-year-old girl who thoughtfully defines her future and the woman she is to become. Surrounded by a family and a community who show her unconditional love as she follows her personal path, Skylar faces the complexities of being a transgender girl on the cusp of puberty with refreshing honesty and unshakeable dignity.