Films That Highlight Minority Voices
by Cicely Hunscher, on Jul 11, 2023 1:15:29 PM
This Minority Mental Health Awareness Month, we recognize the crucial role that representation in the media plays in shaping perceptions and attitudes toward mental health. At iNDIEFLIX, we're shedding light on the heartfelt stories of minorities with a curated watchlist featuring films directed by and starring minority filmmakers and actors.
We hope this selection of compelling works will foster greater empathy and understanding of the struggles and triumphs experienced by these groups, and spark meaningful conversations about mental health within them. Happy streaming!
If you have 10 minutes…
Seed (Drama, Horror) 9m 32s - Directed by Nikhail Asnani
Seed is the story about when a witch lured a virgin into her olive tree in exchange for some week to help with an injured leg. This was soon interrupted by the girl's friend.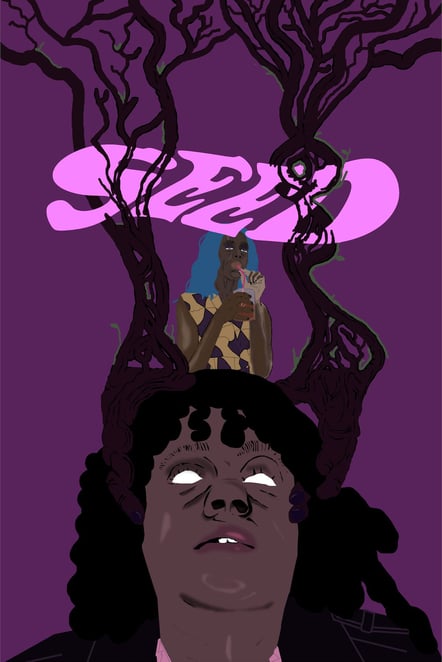 If you have 20 minutes…
Qadr (Drama, Thriller) 12m 1s - Directed by Maytham Jbara
Qadr is about a woman named Iqbal who is locked in a room while her daughter is watched by an ISIS sniper outside. Iqbal starts doubting the promises made by ISIS when they said they'd keep her daughter safe in exchange for the ultimate sacrifice. This is the story of when she realized that everything she believed was a lie.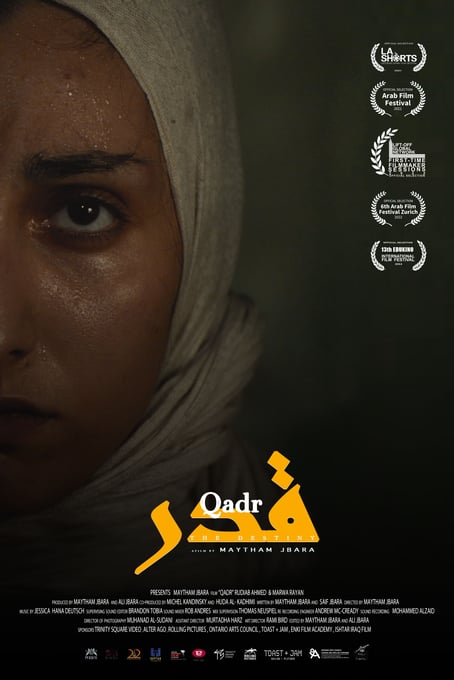 How To Love You (Drama) 14m 39s - Directed by Bridgette Ong
How To Love You is about an Asian mother who accidentally discovers her daughter's sexuality and struggles to accept her for who she is.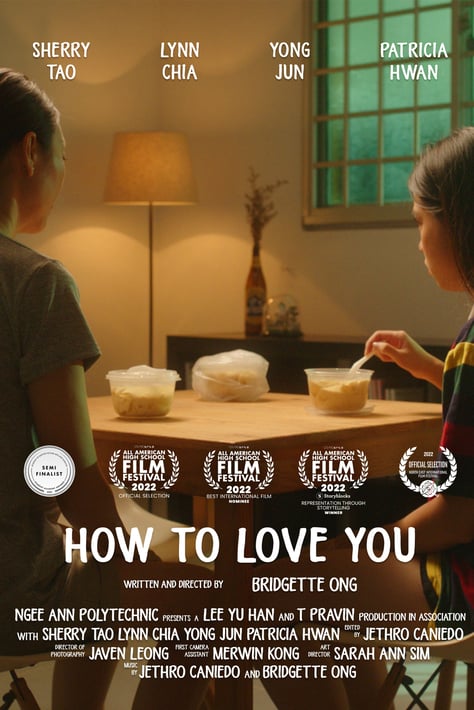 If you have 30 minutes…
High Tide (Stille Dorst) (Drama, Romance) 22m 2s - Directed by Claire Zhou
High Tide is about a man who takes himself to a woodland cottage to escape the pain and confusion of an impending divorce. Whilst enlisting the owner to fix the broken water he begins to uncover and embrace his hidden desires - a journey of self-discovery and healing.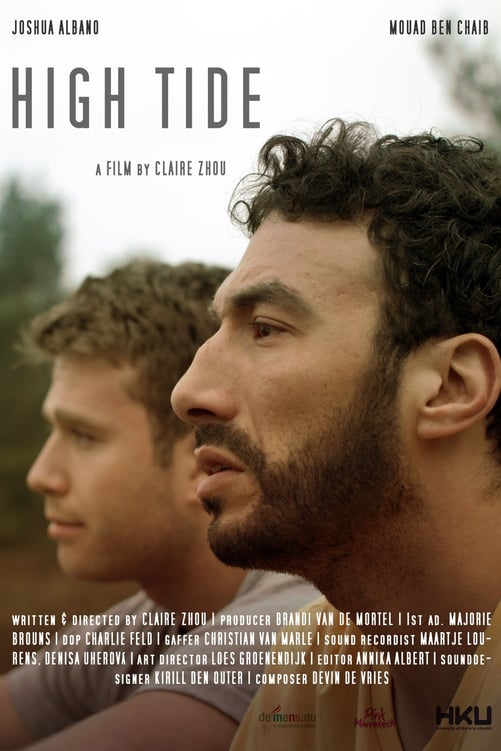 If you have 45 minutes…
Country Love (Drama) 44m 39s - Directed by Wapah Ezeigwe
Country Love is about a man named Kambili, who returns home after 15 years after his sister writes him a heartfelt letter of reconciliation. Upon his return, he is confronted by the bitter-sweet memories of his childhood and of the place he calls home.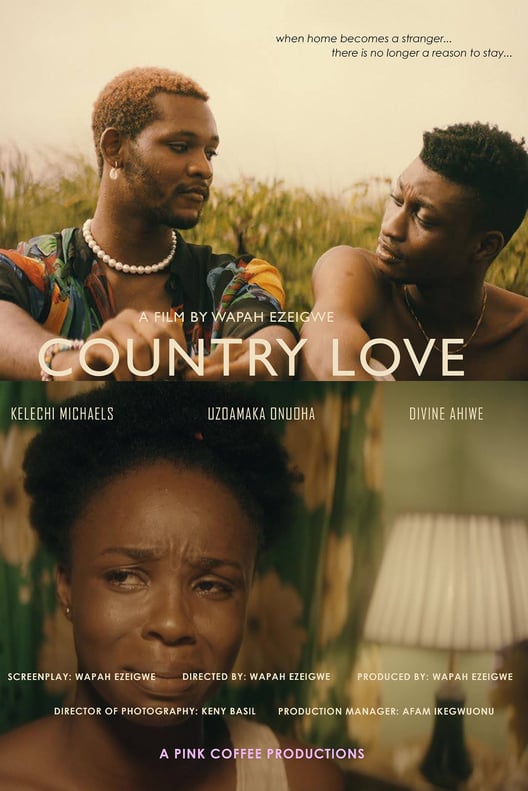 Happy streaming!