Familiar Faces in Unusual Places
by Cole Weinstein, on Jul 22, 2021 10:19:58 AM
Ever wonder what early roles actors played before they were famous? Many of them started when they were young playing minor roles or starring in short films. Indieflix is home to a few hidden gems featuring a handful of heartthrobs and Hollywood legends. Take a look at some of these actors in their early roles and other fun projects.
Hailee Steinfeld, She's a Fox - Watch here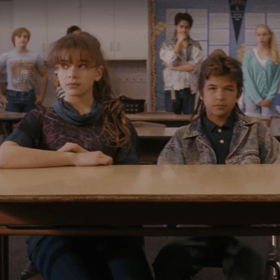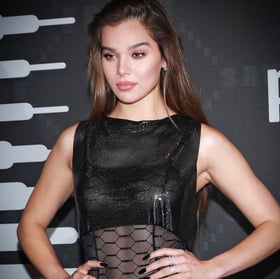 In one of Hailee's first films, she plays the most popular girl in school. Not quite the same character as Edge of Seventeen. But even in her early roles, you could tell she was bound to be a star. Catch the young actress in the coming-of-age short film, She's a Fox. (Photo via Twitter)
Diana Ross, Mahogany - Watch here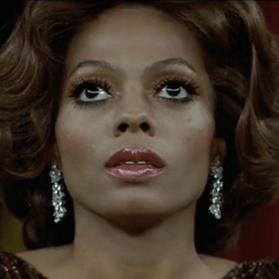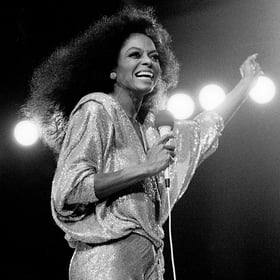 Global singing and acting icon, Diana Ross, stars in this 1975 film, Mahogany, as a struggling fashion student turned runway model. This rags to riches tale is a mesmerizing film that will have you dreaming of Rome... (Photo via Harpers Bazaar)
Patrick J. Adams, The Come Up, Watch here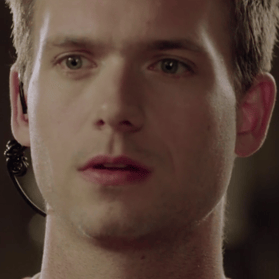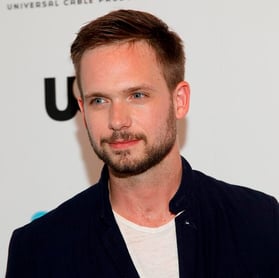 Best known for his role in Suits, Patrick J. Adams stars in this Hollywood heist-themed short, The Come Up. Action-packed with a twist at the end, this film puts you right into the action of a movie set. Oh the life of a PA. (Photo via News 1130)
Mia Wasikowska, I Love Sarah Jane - Watch here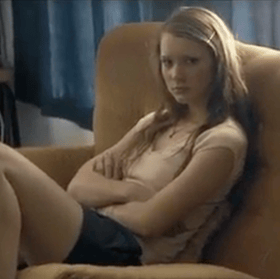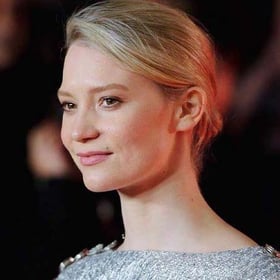 No stranger to offbeat indie films, the talented Mia Wasikowska plays an angsty, badass teen in the post-apocalyptic world of I Love Sarah Jane. Yes, there are zombies. No, this isn't anything like Zombieland. (Photo via Global Stardom)
Watch Indieflix for free through your public library with the Libby app!