Helping anxious kids with summer camps
by Gerry Waters, on Jun 27, 2021 11:40:54 AM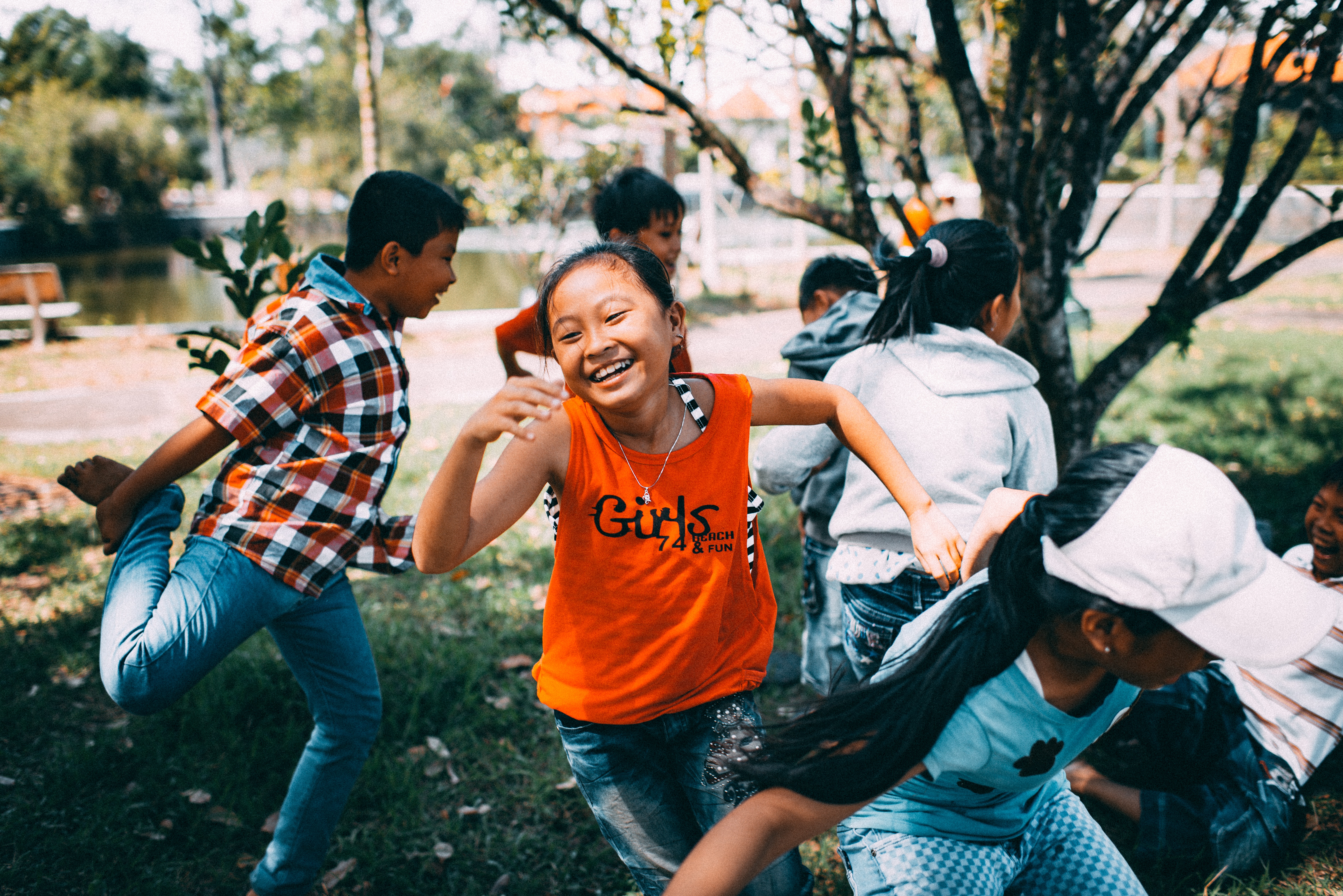 Summer! At last a release from the stress and the schedules; anxiety over grades, assignments and tests, and often more important - who students will find to sit with at lunch. The long summer break brings with it huge opportunities for relaxation and recharging, as well as the chance to have new and valuable experiences. One of the best of these is time at summer camp. But while all of the imagery of summer camps is of happy children playing sports, swimming in lakes and bonding, there are no signs of anxiety, a natural reaction to a new adventure and several weeks of separation. All children experience a mixture of excitement and nervousness as the prospect of camp approaches. For some, the anxiety that results can be serious enough to get in the way of what should be a fun, formative experience. With the help of ChildMind Institute, here are a few ways that you can help your child work through their anxieties to a wonderful, confidence-building summer experience.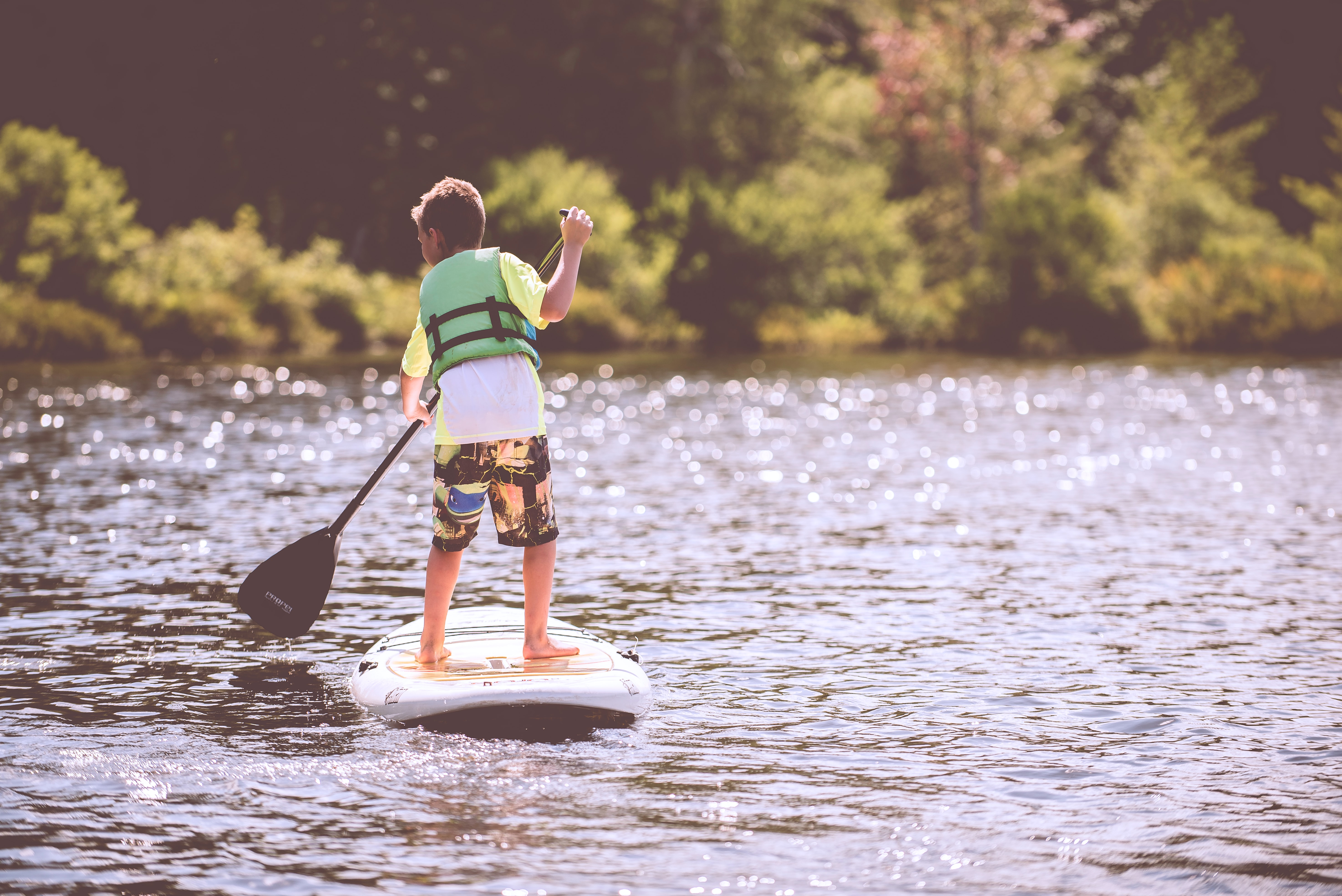 The key to helping your child get over pre-camp nerves is to acknowledge his or her feelings, and give him / her the tools to help tame them
Let them feel a sense of ownership over the experience. Involve them in picking the camp and spend time getting familiar online with the camp environment. Talk about camp activities so they can formulate expectations
Help your child get excited about camp; go shopping together for new gear and focus on the fun things about camp so that anticipation can build up
Avoid focusing on what makes children anxious. Instead of asking leading questions like "Are you nervous about horseback riding?", ask open-ended questions like "How are you feeling about horses?" Don't trivialize concerns or offer glib reassurances like "There's nothing to worry about!" or "Everyone loves camp". This may discourage someone who reals very nervous. Instead, show that you have empathy and acknowledge and talk about all concerns
Focus on concrete details in conversations leading up to and during summer camp. Avoid abstract issues like what it's like to be away from home in favor of cabin details, meals in the lodge or campfire experiences

Talk about your own formative experiences away from home and share positive aspects of them with your child. Show that you are willing to talk about the new things he'll be doing, from trying new food to sleeping in a bunkbed, making new friends or dealing with insects
Go through "rehearsals". Shorter-term sleepovers with friends or nights away with relatives will make it easier for them to adjust to being away from home
Help your child form realistic, goal-oriented plans for making friends, toasting the perfect marshmallow, passing a swimming test etc. The thrill of completing these plans can give your child a feeling of success and take his mind off his anxiety

Don't linger at the bus stop. Keep the goodbyes short, as delaying just causes more mixed feelings
Make communication easy and accessible. Pack envelopes and stamps, outline a schedule for phone calls or emails if they're part of a camp's routine, and make sure your child understands how easy it will be. Have goals for each letter or conversation, so your child will come away focused on how they are adjusting, rather than on how much they want to come home
Try not to communicate your own anxiety; your child can pick up on your feelings even if you don't verbalize them, What you want to share is your confidence in your child and the summer experience.
If your child has psychiatric or learning issues, don't keep them a secret. Make sure the staff and counselors know anything they need to know to head off problems and maximize their experience. And let your child know that counselors are there to support them, where it is a simple question or a larger problem

Have a great time, and here's to a joyful, summer, full of wonderful experiences.