Comedic Gold: Our Fav Indieflix Funnies
by Cole Weinstein, on Mar 5, 2021 2:11:30 PM
Believe it or not, we all need a little laughter, especially right now. We've dedicated this month to our best comedies on Indieflix. Starting off with my all time favorite; Bargain! featuring Rebel Wilson. Rebel is as clever as can be in one of her first films showing us her now widely recognized, endearing and lovable charm.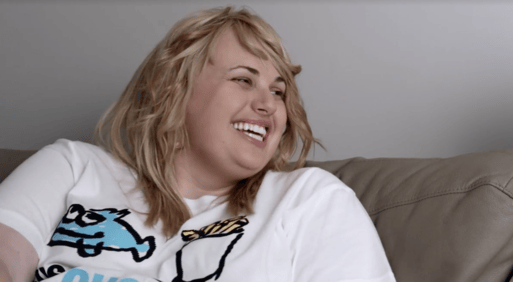 Premiering at Sundance back in 2008 is another hidden gem on Indieflix. Adventures of Power follows the main character Power in his quest to become the world's greatest air-drummer. Featuring a stellar cast (including Jane Lynch and Nick Kroll), this film can only be described as Spinal Tap meets Napoleon Dynamite.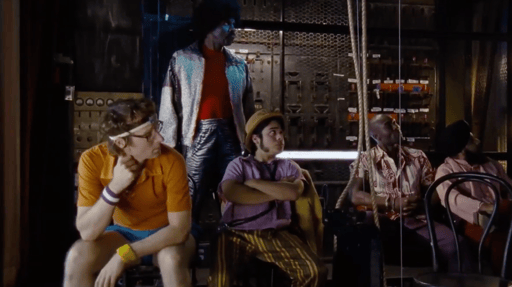 Plus who needs an excuse to get lost in the baby blues of Adrian Grenier.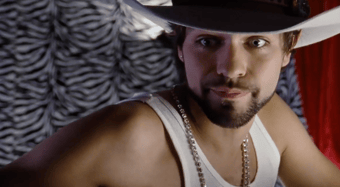 Adventures of Power: Watch Now
Ever wonder what it would be like to find out about all your partner's most unappealing attitudes and habits before you get sucked into the relationship? You're about to find out... in Full Disclosure, starring Judy Greer.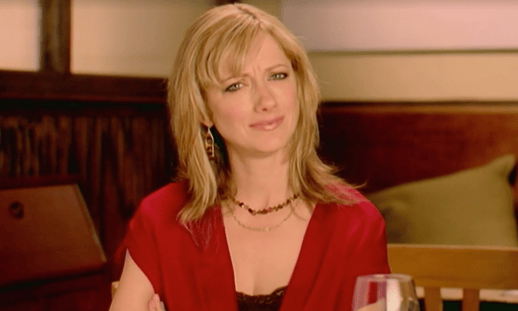 A French narrator jumps from one dramatic scene to another, confused about the story that he is trying to tell and fighting with himself until he finally finds it. Voice Over is visually stunning, and stunningly funny.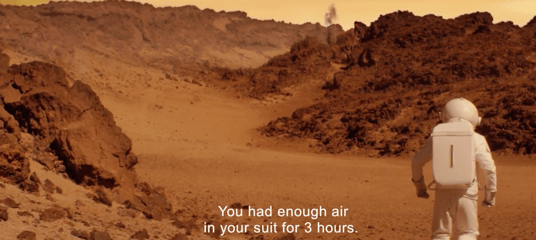 And last but not least, we have another French-language comedy. Bernard le Grand, equipped with his anti-aging outfit and all, proves that he is not ready to grow up. And sometimes that's ok. This short celebrates the hilarity of being a young misfit.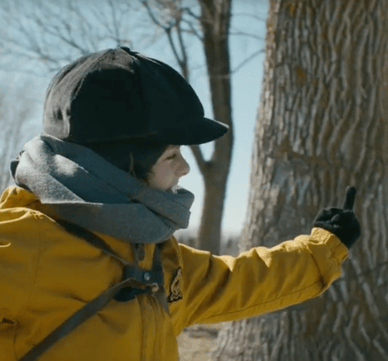 Hope you found something you loved! Let us know your favorite :)
Check out this month's carefully curated comedy channel here.