by Gerry Waters, on Jan 29, 2021 3:57:13 PM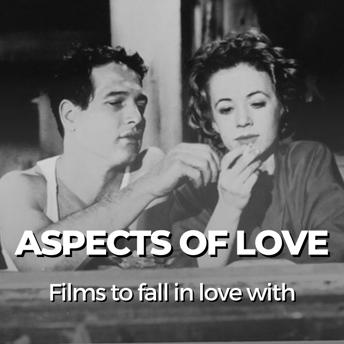 Goodbye January! You are definitely the longest month in the year, and we're ready to ditch you, sprint forwards into February and all things love-related. Yes, Valentine's is coming up, and no matter where you are in the relationship cycle right now, we have something for you. We've launched a limited edition (2 weeks only!) Aspects of Love channel at watch.indieflix.com, for quick and easy access to whatever you heart desires.
iNDIEFLIX Aspects of Love Channel
Searching, settling, slacking....or just want to look at a bunch of florals? Try 'Allergic to Flowers' and 'Flowers'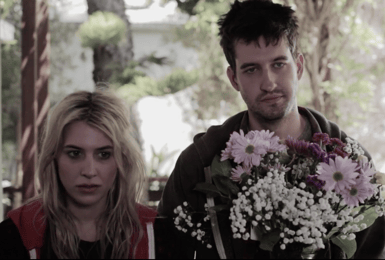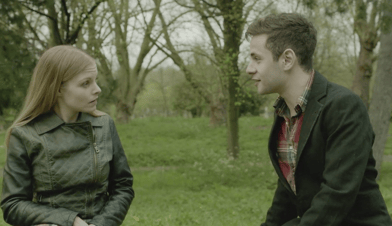 Ever had a past relationship come back to haunt you? 'Blessing In Disguise' and 'Girl in her Twenties' will take you right back to regrets, missed opportunities and the chance to start again. 'Dating Daisy' follows two on-again, off-again 20-somethings as they take a tumultuous road trip back to their families.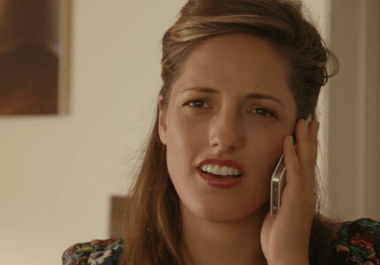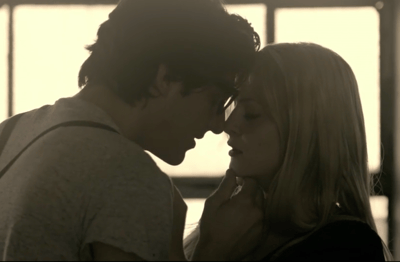 Remember the bitterness tang of first love with a very young Haille Steinfeld in 'She's a Fox'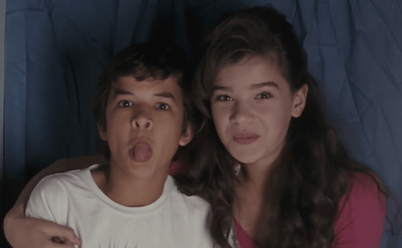 Or the joys of unexpected passion later in life with this imagined meeting of two French icons in the early '70's, Motorbike star Christian Ravel and famed sculptor Niki de Saint Phalle in '1971 Motorcycle Heart'.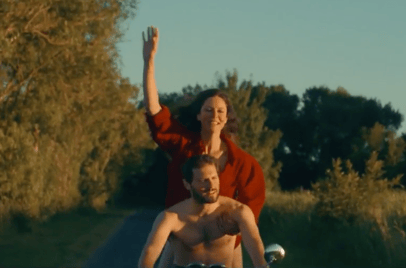 If you'd like to go back further in time, there's the fabulously camp 'The Private Lives of Elizabeth and Essex', starting Errol Flynn and Olivia De Havilland, or 'Royal Wedding' with the extraordinary Fred Astaire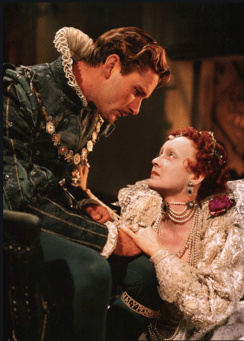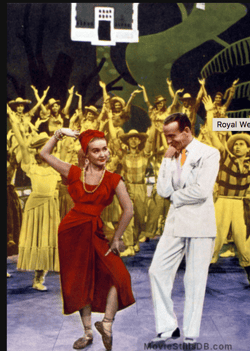 A touching tale of how disastrous dates can befall anyone, not just the able-bodied, is told in 'Rolling Romance'. Emotional disability and PTSD is given the full work-over with Nastassja Kinski in 'Maria's Lovers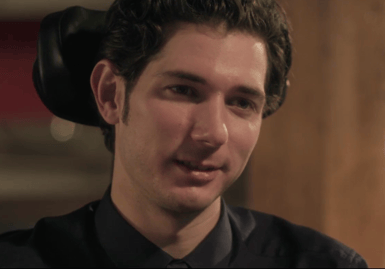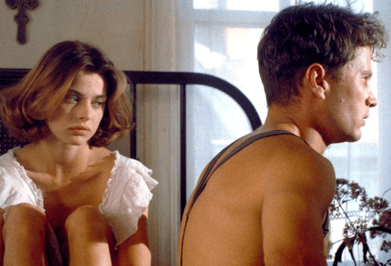 A beautiful and tender gay love story unfolds in 'Holden', and the struggle to find acceptance for LGBTQI communities in conservative Laos is explored with 'Let's Love', the first film of its kind ever to be made in this country.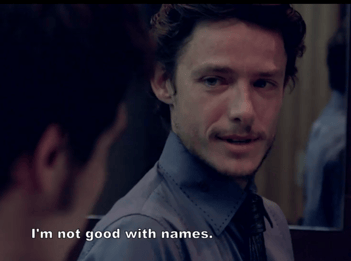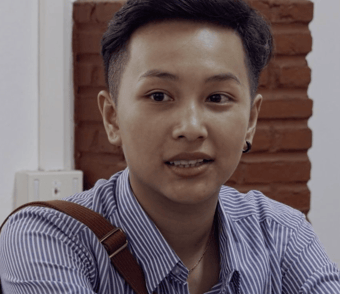 Finally, the sublime 'Notte Sento', a rapid-fire stop-frame set of sequences detailing a beautiful and fleeting connection, is worth a try. Of course, if you'd rather do a Mae West and settle in on your own, there's always "The Man Who Married Himself". Or, if you'd just like to 'learn' from other couples, there's a blast from the free-living past with 'Sandstone', or a top-notch line up of relationship counselors with 'Love Talk'. There's more to browse, and whatever you choose, Happy Valentines, with love from iNDIEFLIX.