A Few of Our Favorite Films For December!
by Cicely Hunscher, on Nov 30, 2022 9:06:51 AM
The holiday season is here and it's time to get cozy with your favorite streaming service, iNDIEFLIX. December has plenty of content for you to binge-watch, from heartwarming holiday movies to shorts discussing the woes of holiday anxiety. Whether you want to watch a holiday classic or something entirely new, there's truly something for everyone.
For those looking to get into the festive spirit, holiday content is plentiful. From more classic films like "Switchmas'' and "Christmas Comes But Once a Year," to incredible shorts like "Jingle the Dog" and "Don't Tell Santa You're Jewish." If something a little more serious is what you're after, check out "Forget Me Not," and if you're interested in learning about just how far moms will go for their kids during the holiday season, make sure to stream "Mom Fight."
Relax or be inspired, there is something for everyone this month and if none of these films speak to you, check out our site to find something for everyone. Let the streaming begin!
Jingle the Dog - A Christmas Story (Comedy, Family/Kids, Animation, Adventure, 21 min 48 sec)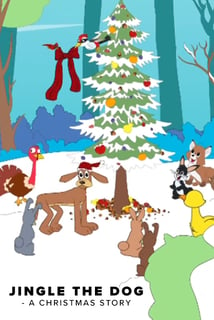 A heartwarming tale about a happy and clueless family pet in a wild Christmas adventure as Jingle the Dog is thrust into the real world. Jingle the Dog is enjoying his holiday time with the family but senses danger outside the neighbor's house. He sees a hungry raccoon and comes to rescue the neighbor's daughter from danger. However, the neighbors see this situation very differently and demand that Jingle the dog is sent away. Wrongfully accused, Jingle is now on his own, looking for ways to survive and interact with the world. This animated short follows Jingle's life as he leaves home and eventually tries to reunite with his family when troubling circumstances begin to arise. Can Jingle the Dog save the day and reunite with his family? Stream today to find out!
Switchmas (Comedy, Family/Kids, 1 hour 30 min)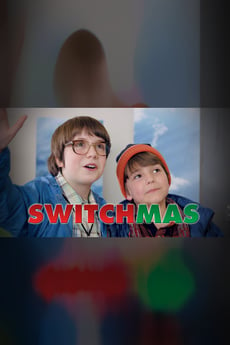 Switchmas is about a Christmas-obsessed Jewish boy on his way to sunny Florida for the holidays when he figures out how to get the Christmas of his dreams, by switching airline tickets with another boy on his way to snowy Christmasown, Washington.
Christmas Comes But Once a Year (Classic, Cartoon, 7 min 43 sec)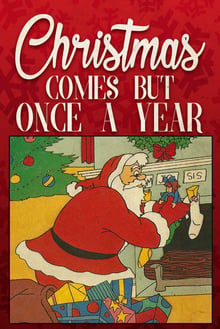 The children at an orphanage are very sad during the holiday season because they received gifts that were broken. Can Santa come and save the day? Check out Christmas Comes But Once a Year to find out!
Don't Tell Santa You're Jewish (Animated, 3 min 47 sec)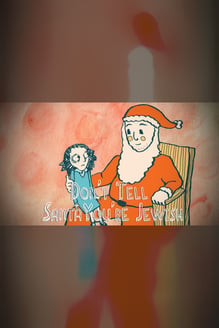 Directed by Jody Cramer, this animated short discusses the story of a little girl who is afraid of Santa Claus.
Mom Fight (Action, Thriller, 12 min 31 sec)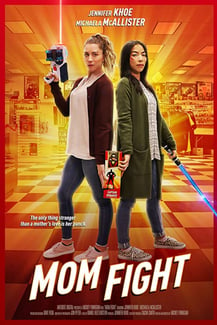 Mom fight is a comedic and heartfelt action comedy that serves as a love letter to all the moms who sacrifice themselves day in and day out for their children. It is the holiday season, and just like every other Christmas, it is a mad dash for people looking to pick up that last minute gift before the big day. When full-time mom Jackie Lee goes on a quest to find the hottest toy of the year for a Christmas gift, she meets her match - another mom with an equal desire to score that great toy. With only one toy left in the store, these two powerhouses engage in a kung-fu infused Mom Fight. Turns out, the only thing stronger than a mother's love is her punch.
Forget Me Not (Drama, Family/Kids 21 min 28 sec)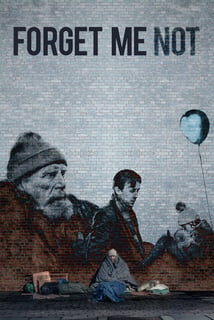 Lost and alone, a young girl forms an unlikely alliance with a lonely homeless man as she struggles to get a message to her family in time for Christmas.
Check out iNDIEFLIX to browse more holiday titles and more! Happy streaming!